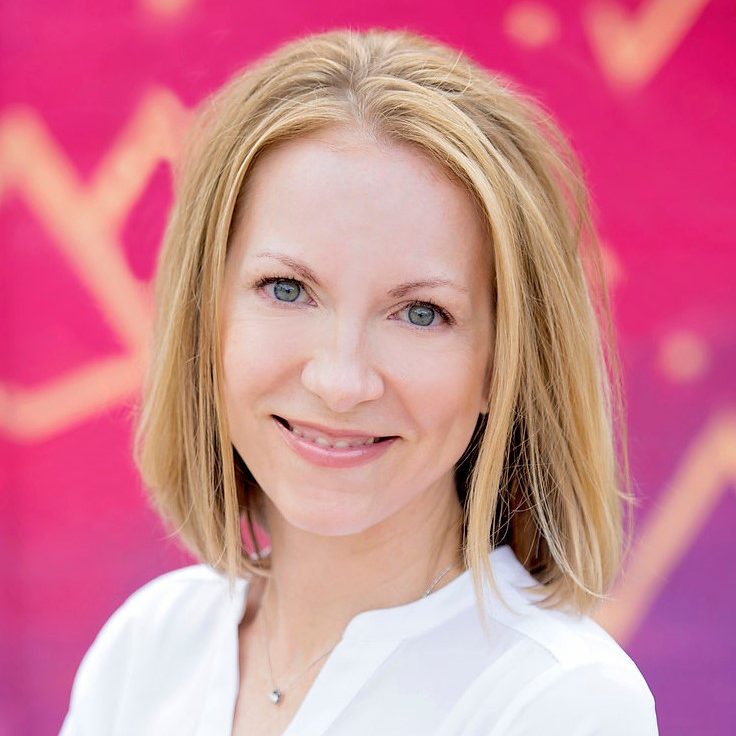 Melissa Kovacs is a statistician with a Ph.D. in public policy and econometrics and is the founder of FirstEval, LLC, a data analytics and statistical consulting firm. Melissa has provided statistical expertise in the nonprofit, corporate, and government sectors, and within litigation settings. Melissa is fanatical about finding meaning in data and seeing organizations make data-driven decisions that forward their missions.
Website: https://firsteval.com/
Twitter: @firsteval
Felena Hanson, founder of Hera Hub, interviews incredible business women from a variety of backgrounds and disciplines for Hera Hub's podcast Flight Club. Giving you a behind-the-scenes look at female entrepreneurship, we focus on sharing backstories of amazing women as they found their "lean out" moment and bravely launched their business. We uncover their secrets to success and their advice to others who are launching a new adventure. Subscribe to Flight Club on iTunes here.