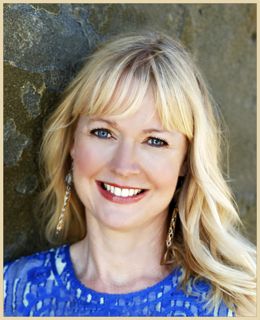 Rebecca Massoud is an award-winning marketing & presentation coach, speaker, and creator of Speak, Shine, Sell(tm) and Soulful Speaking(tm). Women entrepreneurs hire Rebecca to multiply their income and impact through speaking, because many women hold back their voice, stay invisible and aren't making the money they want in their business. So Rebecca teaches them how to create a client-attracting signature talk that sells AND serves.
Website: rebeccamassoud.com
To hear the full interview with Rebecca, listen below and subscribe to Flight Club here!
Listen to the Flight Club Podcast on iTunes | Stitcher | Google Play
Felena Hanson, founder of Hera Hub, interviews incredible business women from a variety of backgrounds and disciplines for Hera Hub's podcast Flight Club. Giving you a behind-the-scenes look at female entrepreneurship, we focus on sharing backstories of amazing women as they found their "lean out" moment and bravely launched their business. We uncover their secrets to success and their advice to others who are launching a new adventure. Subscribe to Flight Club on iTunes here.