In honor of National Entrepreneurship Week, a congressionally-chartered initiative founded in 2006, we celebrate five amazing female entrepreneurs. #NationalEntrepreneurshipWeek, is a grassroots effort to inspire America's next entrepreneurs, creatives & creators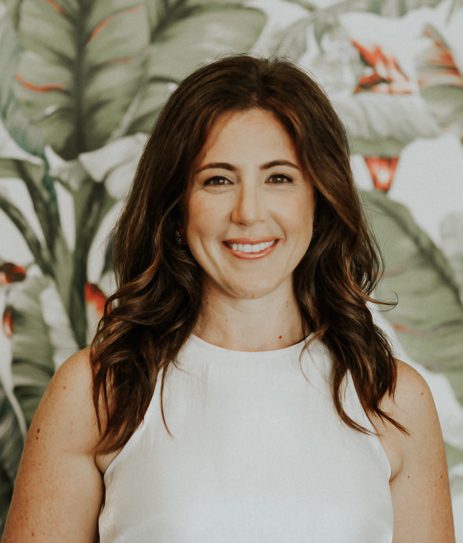 Rebecca Tall Brown is the Co-Founder of Office of Awesome, a brand consultancy. As a strategist, Rebecca and her team build awesome brands that both delight customers and aligns with business objectives. Whether the goal is more leads, funders, the press, or an acquisition, they build brands to meet those goals. Rebecca has nearly two decades of experience, an MBA, and has worked with companies ranging from Toyota, pro athletes, funded tech startups, and social impact brands.
Website: https://officeofawesome.com/
LinkedIn: Rebecca Tall Brown
Instagram: Office of Awesome
Facebook: Office of Awesome
Felena Hanson, founder of Hera Hub, interviews incredible business women from a variety of backgrounds and disciplines for Hera Hub's podcast Flight Club. Giving you a behind-the-scenes look at female entrepreneurship, we focus on sharing backstories of amazing women as they found their "lean out" moment and bravely launched their business. We uncover their secrets to success and their advice to others who are launching a new adventure. Subscribe to Flight Club on iTunes here.