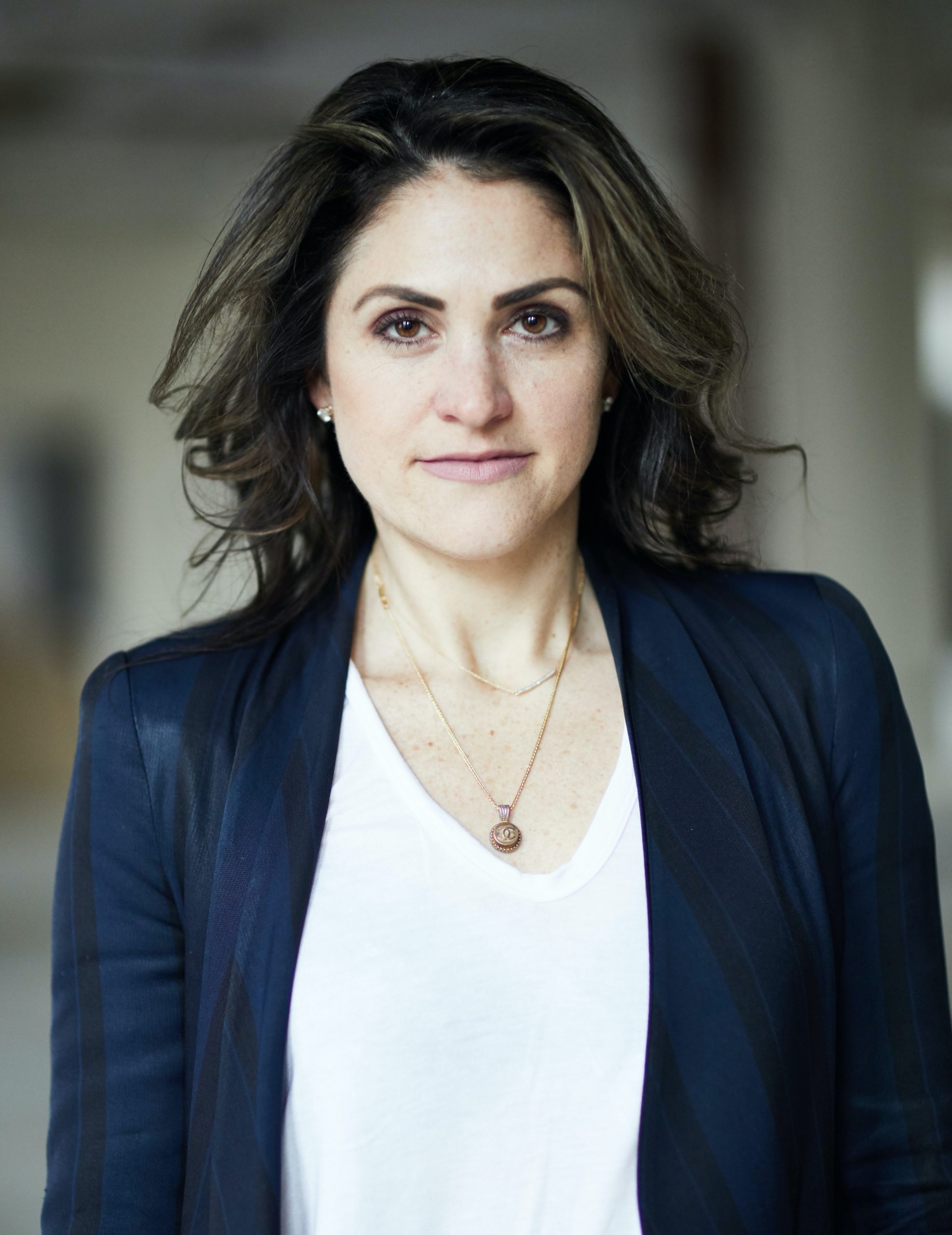 Kate Carney is an experienced business consultant, lawyer and strategic advisor. Today, she helps female founders scale businesses they love and make the money they deserve! She works alongside her clients creating high-performing cultures through strong leadership, talent engagement and organizational design. She also serves as a general counsel for growth companies helping them manage risk and capture opportunities.
Website: https://www.k8carney.com
Instagram: @k8.carney
Facebook: K8 Carney Consulting
Felena Hanson, founder of Hera Hub, interviews incredible business women from a variety of backgrounds and disciplines for Hera Hub's podcast Flight Club. Giving you a behind-the-scenes look at female entrepreneurship, we focus on sharing backstories of amazing women as they found their "lean out" moment and bravely launched their business. We uncover their secrets to success and their advice to others who are launching a new adventure. Subscribe to Flight Club on iTunes here.