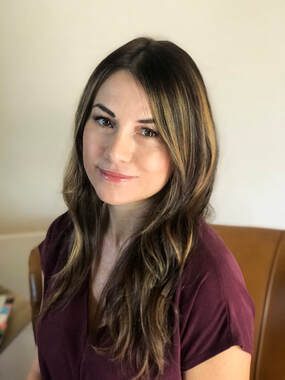 Gina has been selling online courses since 2016 and is a marketing and sales funnel expert.
Within a few months of launching her first course she left her day job to focus full time on her teaching platform.
Gina was inspired to enter the world of "passive income" after listening to several podcasts on the topic and is aiming to continue scaling her business and helping others do the same in the coming year.
Felena Hanson, founder of Hera Hub, interviews incredible business women from a variety of backgrounds and disciplines for Hera Hub's podcast Flight Club. Giving you a behind-the-scenes look at female entrepreneurship, we focus on sharing backstories of amazing women as they found their "lean out" moment and bravely launched their business. We uncover their secrets to success and their advice to others who are launching a new adventure. Subscribe to Flight Club on iTunes here.