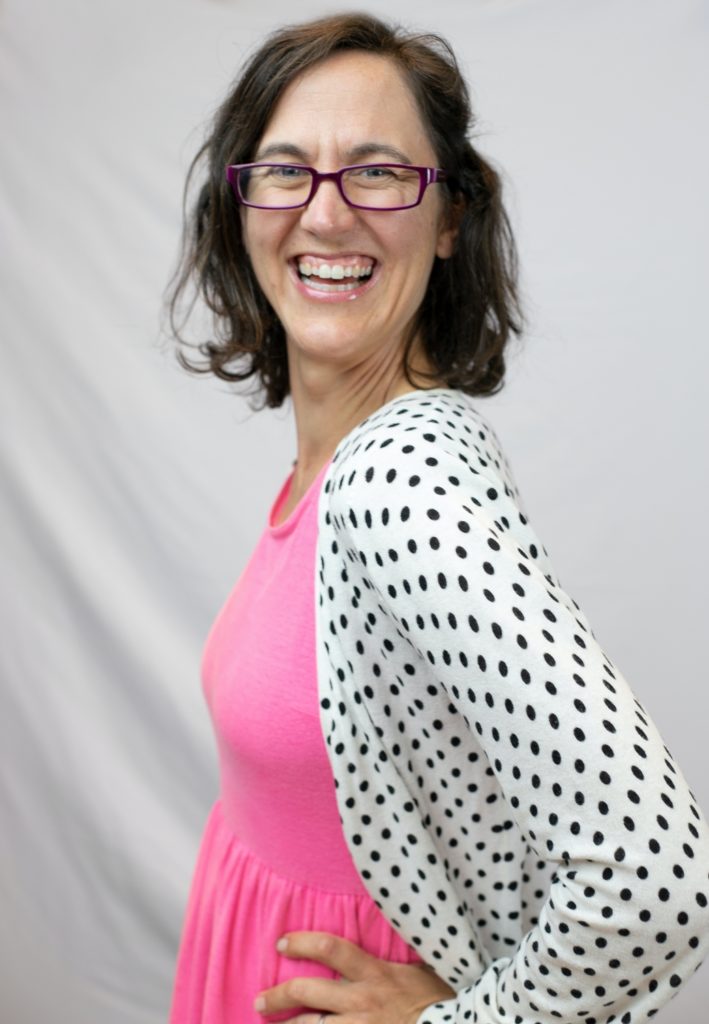 Alegra Loewenstein writes ebook opt-ins and lead generators for coaches and solopreneurs. She also creates accompanying journals and workbooks for already published coaches, entrepreneurs, and small business owners.
Through writing books, guided journals, and workbooks, her science/engineering brain maps it out and arranges it, while the creative side comes up with the perfect words, and her inner teacher makes sure the reader will get benefits and results!
Website: www.alegraloewenstein.com
Facebook: www.facebook.com/alegraloewenstein
LinkedIn: www.linkedin.com/in/alegra-loewenstein-801727a3/
Felena Hanson, founder of Hera Hub, interviews incredible business women from a variety of backgrounds and disciplines for Hera Hub's podcast Flight Club. Giving you a behind-the-scenes look at female entrepreneurship, we focus on sharing backstories of amazing women as they found their "lean out" moment and bravely launched their business. We uncover their secrets to success and their advice to others who are launching a new adventure. Subscribe to Flight Club on iTunes here.