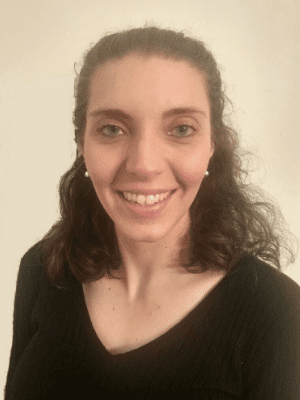 Rachel Steidl is the Owner of My Financial Fluency which is a personal finance coaching, counseling, and education business. She worked in the mental health field for eight years before she pursued her personal finance and entrepreneurial passions to start a business.
Her female-focused business believes every woman deserves to be financially empowered and live their most authentic life. She helps her clients learn the personal finance skills and confidence they need to live the life they want.
Felena Hanson, founder of Hera Hub, interviews incredible business women from a variety of backgrounds and disciplines for Hera Hub's podcast Flight Club. Giving you a behind-the-scenes look at female entrepreneurship, we focus on sharing backstories of amazing women as they found their "lean out" moment and bravely launched their business. We uncover their secrets to success and their advice to others who are launching a new adventure. Subscribe to Flight Club on iTunes here.