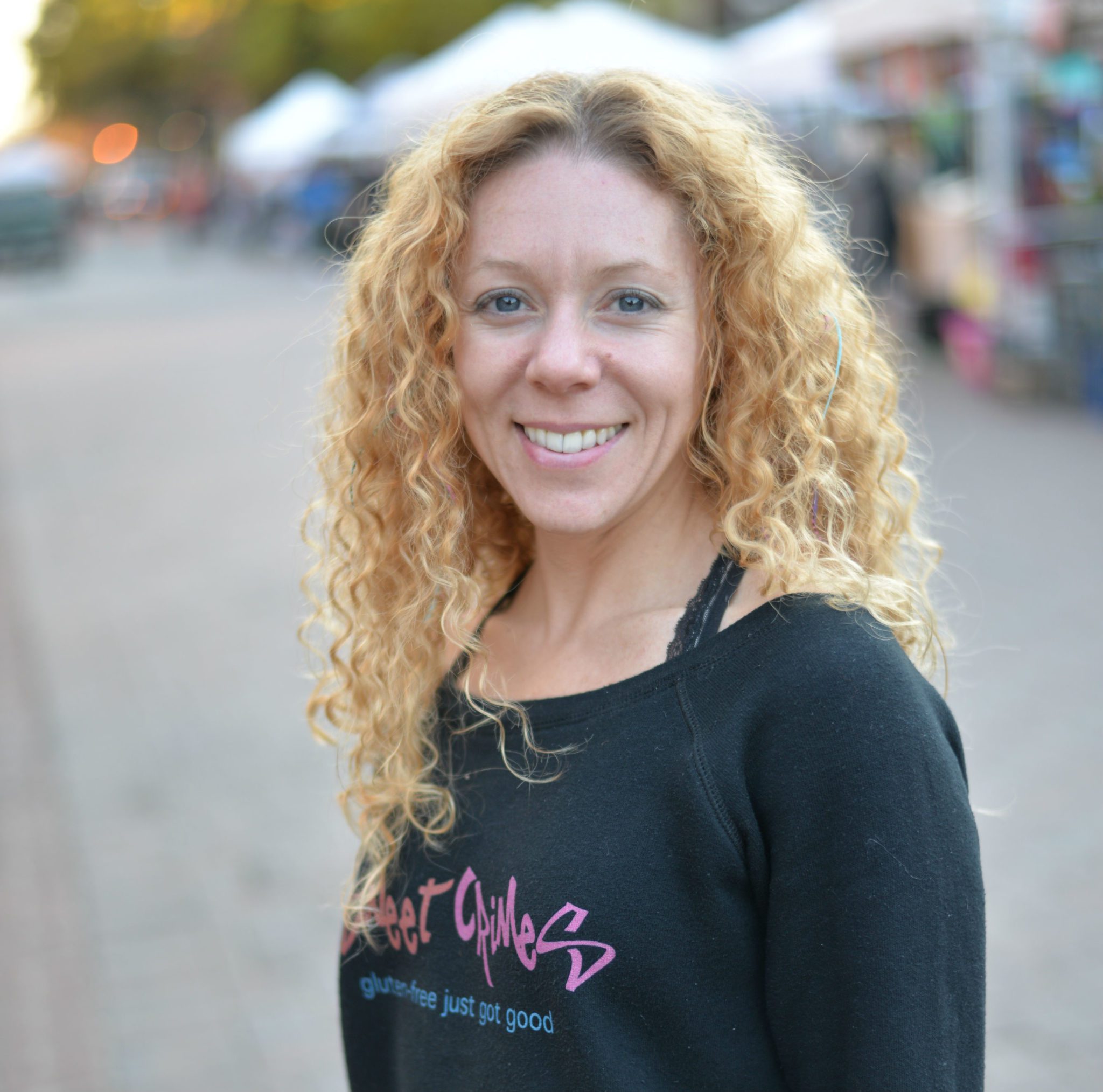 Sweet Crimes is dedicated to making simple, delicious, and affordable gluten free baked goods that taste just like you remember! The Founder, Keri Lijinsky, left her profession in global public health to focus on the science of gluten free baking when she discovered she had a severe intolerance. The bakery has evolved since its inception in 2016 thanks to steadfast customer support and rigorous product development. Our mission is for everyone to love our products regardless of gluten intolerance.
Website: http://sweetcrimes.com/
To hear the full interview with Keri, listen below and subscribe to Flight Club here!
Listen to the Flight Club Podcast on iTunes | Stitcher | Google Play
Felena Hanson, founder of Hera Hub, interviews incredible business women from a variety of backgrounds and disciplines for Hera Hub's podcast Flight Club. Giving you a behind-the-scenes look at female entrepreneurship, we focus on sharing backstories of amazing women as they found their "lean out" moment and bravely launched their business. We uncover their secrets to success and their advice to others who are launching a new adventure. Subscribe to Flight Club on iTunes here.