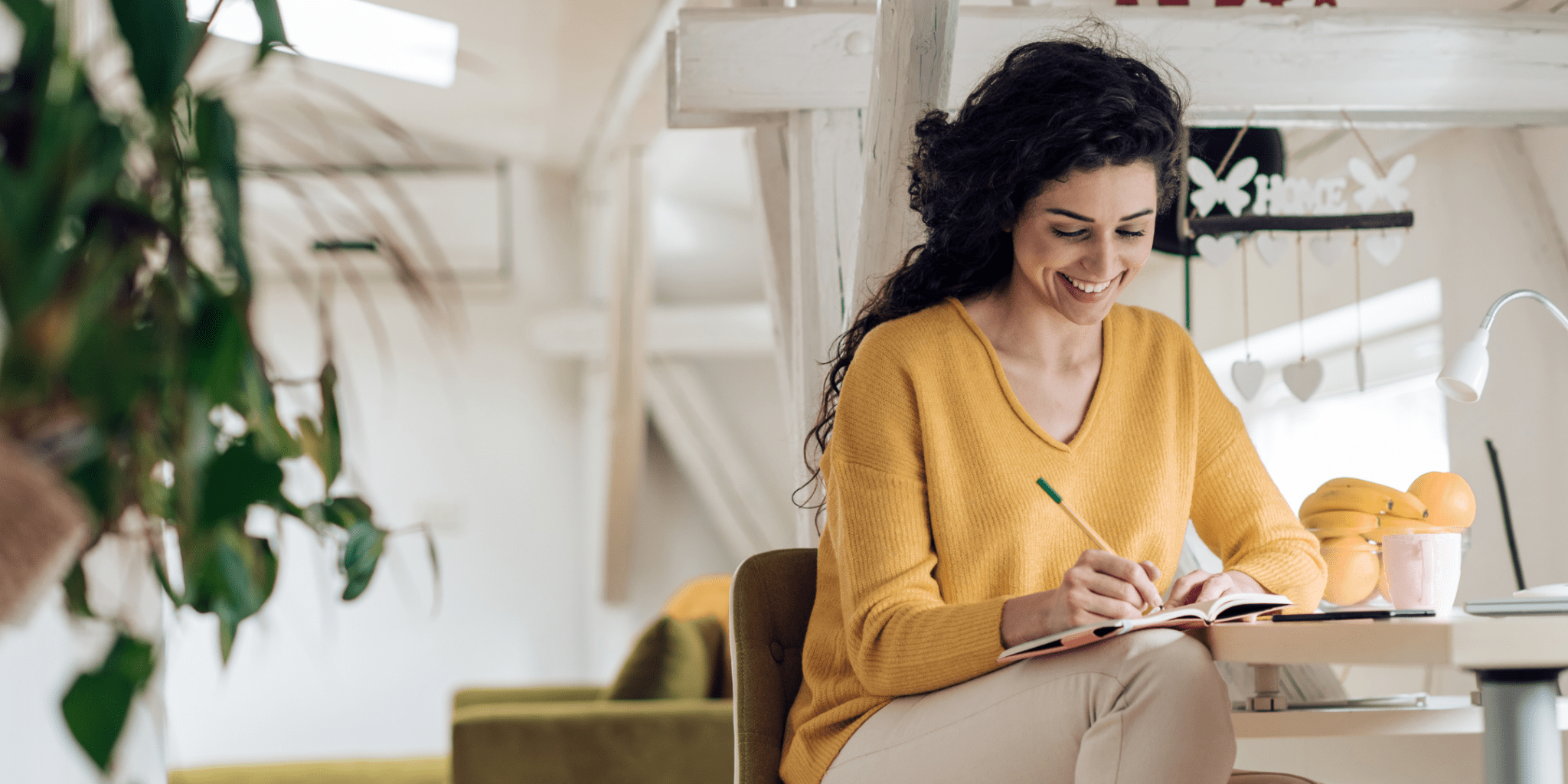 Did you know that December is National Write a Business Plan Month? The close of a year brings an opportunity for reflection. With all the recent layoff announcements in the technology sector, many are thinking about taking the leap to start their business in 2023. If you are thinking about launching a business then you've probably heard people say… "you need a business plan".
Having a plan for your business can help provide focus, outline potential opportunities and set goals for your company. It can also be used to assess whether your business is going in the right direction.
A business plan should define the purpose of your venture, identify the strategies you need to achieve success and help you anticipate future needs. It should also outline necessary resources and provide a timeline for achieving key milestones. But you may have heard that the business plan has evolved.
In this video clip, Hera Hub's founder, Felena Hanson, goes over four types of business plan tools you can leverage to launch your business.
By creating a well-defined action plan, you can more easily set priorities and delegate tasks. With clarity around your business expectations, you can also improve discipline in decision making. It is also a useful tool to have when seeking investment and communicating your vision to key stakeholders.
Your business plan doesn't need to be overly complex or long winded, but should include an overview of the company's objectives; plans for marketing, production and finance; and an assessment of potential risks. It should also contain a financial analysis that includes expected income and projected cash flows.
Having a well-thought-out business plan is essential for any entrepreneur looking to start a business. It serves as an important guide for navigating the complexities of launching a new business venture. It provides structure, gives direction and helps you stay focused on the big picture.
Taking the time to develop a comprehensive plan can help you set yourself up for success in the future. Having a roadmap in place will allow you to capitalize on opportunities, better manage resources and reach your goals in an efficient manner.
These templates are available to Hera Hub members.  Consider joining our community today!  
Also consider joining one of our upcoming Launch Academies – LaunchAndGrow.org.