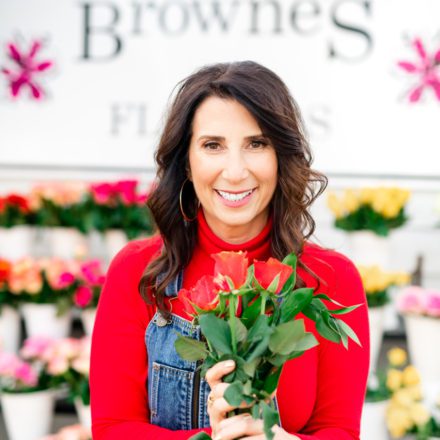 Roni, founder of Shine On And Glow, is a former Wall Street executive turned Business and Mindset Coach. Roni started her journey as a coder in New York's financial industry and eventually managed the development of investment management systems for Merrill Lynch, The American Stock Exchange, S&P and The Vanguard Group. Roni now combines her business knowledge with her powerful intuitive gifts, motivating others to take action and follow their dreams in life and work. She helps her clients create a plan for their businesses and lives using a process she calls the Motifesting™ Method. Roni's clients learn how to not only talk the talk, but to walk the walk.
Website: shineonandglow.com
Social media handles:
Felena Hanson, founder of Hera Hub, interviews incredible business women from a variety of backgrounds and disciplines for Hera Hub's podcast Flight Club. Giving you a behind-the-scenes look at female entrepreneurship, we focus on sharing backstories of amazing women as they found their "lean out" moment and bravely launched their business. We uncover their secrets to success and their advice to others who are launching a new adventure. Subscribe to Flight Club on iTunes here.