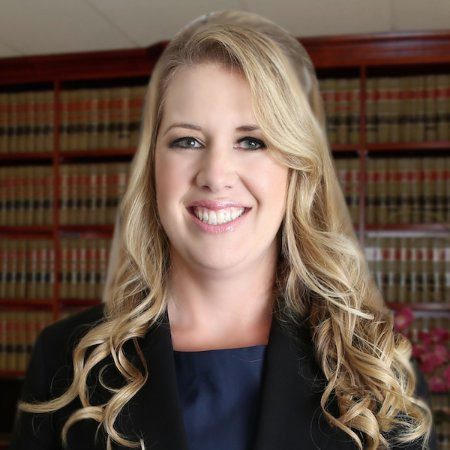 Anna Cathleen Howard grew up in San Diego and Los Angeles, and she obtained her bachelor's degree at University of Southern California. As a student there, she served on the Academic Honors Society and mentored at-risk youth in the South Central Los Angeles community. Anna then attended University of San Diego's School of Law, graduating in 2011. While in law school, Anna volunteered with an immigration clinic, clerked for Federal Judge Michael Anello, and interned at the Public Defender's office. After graduation, Anna worked at several law firms, focusing on security transactions and assisted reproduction rights, before starting her own firm. Anna lives and practices law in Carlsbad, California. She spends her free time with her close-knit family, swimming, body surfing, and volunteering.
Website: achowardlaw.com
LinkedIn: https://www.linkedin.com/in/anna-howard-a86674a/
Felena Hanson, founder of Hera Hub, interviews incredible business women from a variety of backgrounds and disciplines for Hera Hub's podcast Flight Club. Giving you a behind-the-scenes look at female entrepreneurship, we focus on sharing backstories of amazing women as they found their "lean out" moment and bravely launched their business. We uncover their secrets to success and their advice to others who are launching a new adventure. Subscribe to Flight Club on iTunes here.