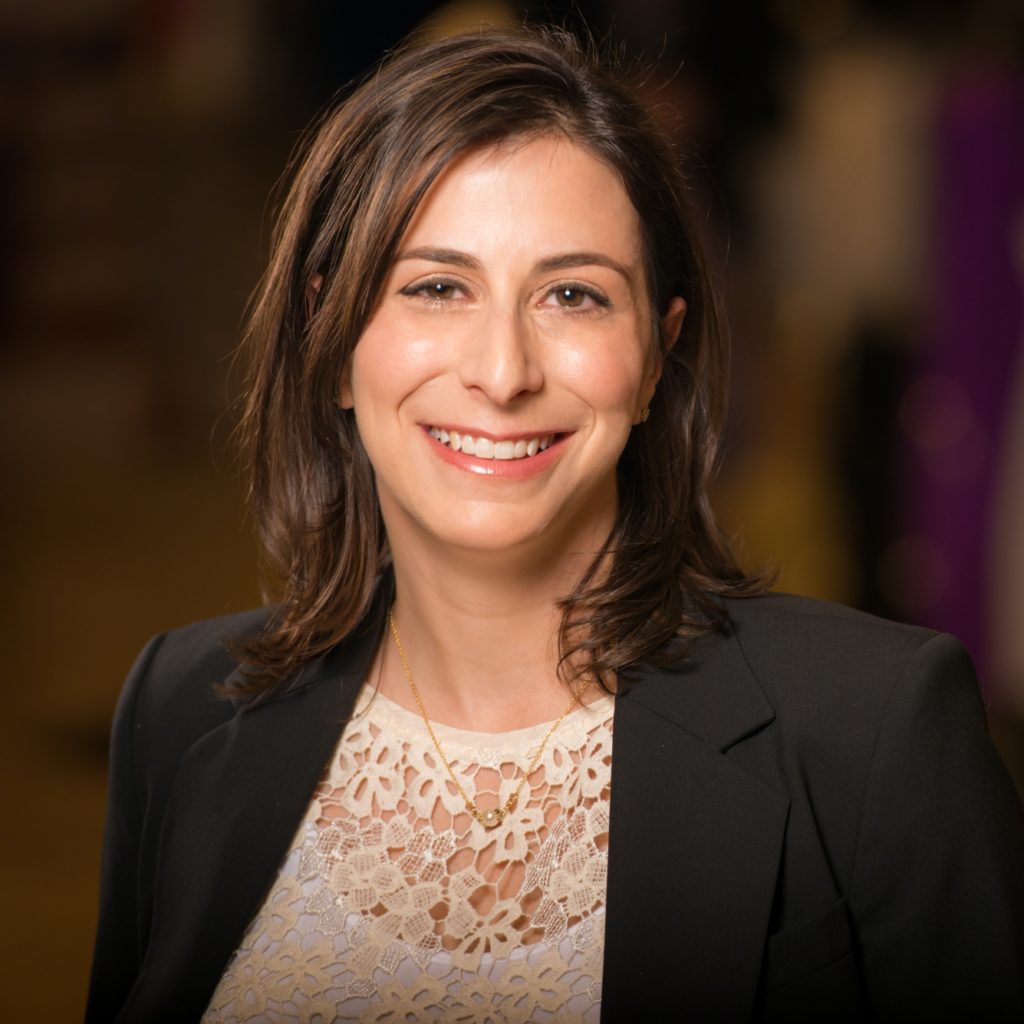 Hillary Berman is the founder of Popcorn & Ice Cream, a Washington, DC-based marketing agency focused on small businesses and startups, and the author of Customer, LLC: The Small Business Guide to Customer Engagement & Marketing.
Hillary is a graduate of Syracuse University's S.I. Newhouse School of Public Communications and the University of Maryland's Robert H. Smith School of Business. She lives in Bethesda, MD with her husband and three budding entrepreneurs.
Website: www.popcorn-icecream.com / www.alboum.com
Twitter: @popcornicecream
Felena Hanson, founder of Hera Hub, interviews incredible business women from a variety of backgrounds and disciplines for Hera Hub's podcast Flight Club. Giving you a behind-the-scenes look at female entrepreneurship, we focus on sharing backstories of amazing women as they found their "lean out" moment and bravely launched their business. We uncover their secrets to success and their advice to others who are launching a new adventure. Subscribe to Flight Club on iTunes here.