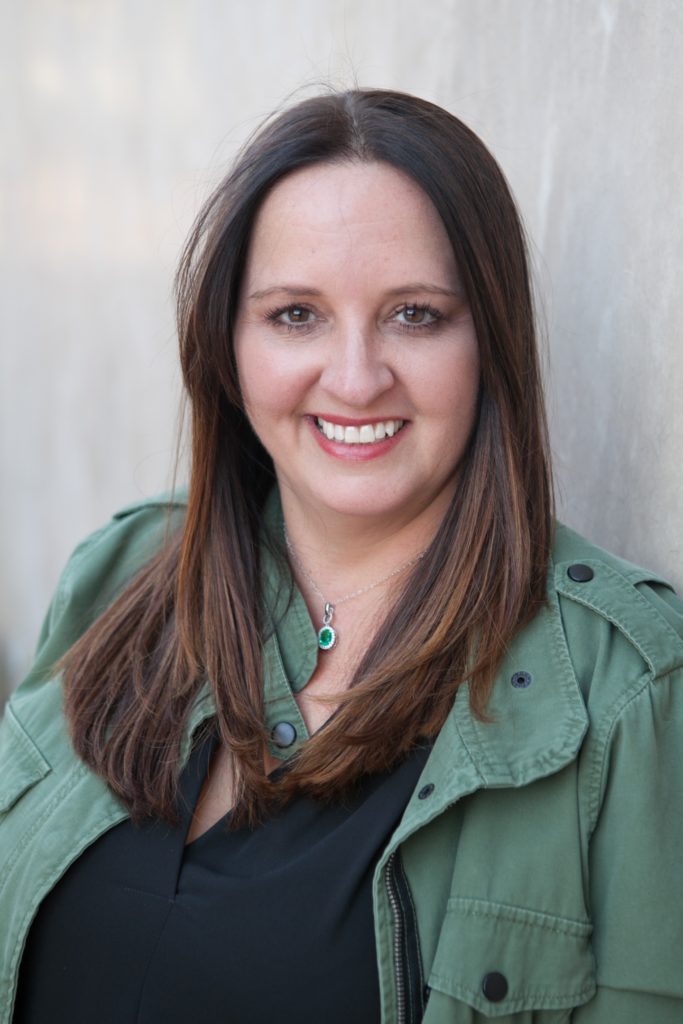 Katee Van Horn is a former VP of Engagement & Inclusion for a Fortune 500 company. Now she leads VH Included Consulting & Coaching, where she uses her 20+ years of experience to partner with organizations to strengthen their inclusive cultures. She is an HR strategist and international keynote speaker focused on diversity & inclusion. Her focus is on showing organizations how to build a diverse team where everyone succeeds.
Website: vhincluded.com
Twitter: @kateebar7
Facebook: @KateeVanHornDiversityInclusion
LinkedIn: Katee Van Horn
Felena Hanson, founder of Hera Hub, interviews incredible business women from a variety of backgrounds and disciplines for Hera Hub's podcast Flight Club. Giving you a behind-the-scenes look at female entrepreneurship, we focus on sharing backstories of amazing women as they found their "lean out" moment and bravely launched their business. We uncover their secrets to success and their advice to others who are launching a new adventure. Subscribe to Flight Club on iTunes here.