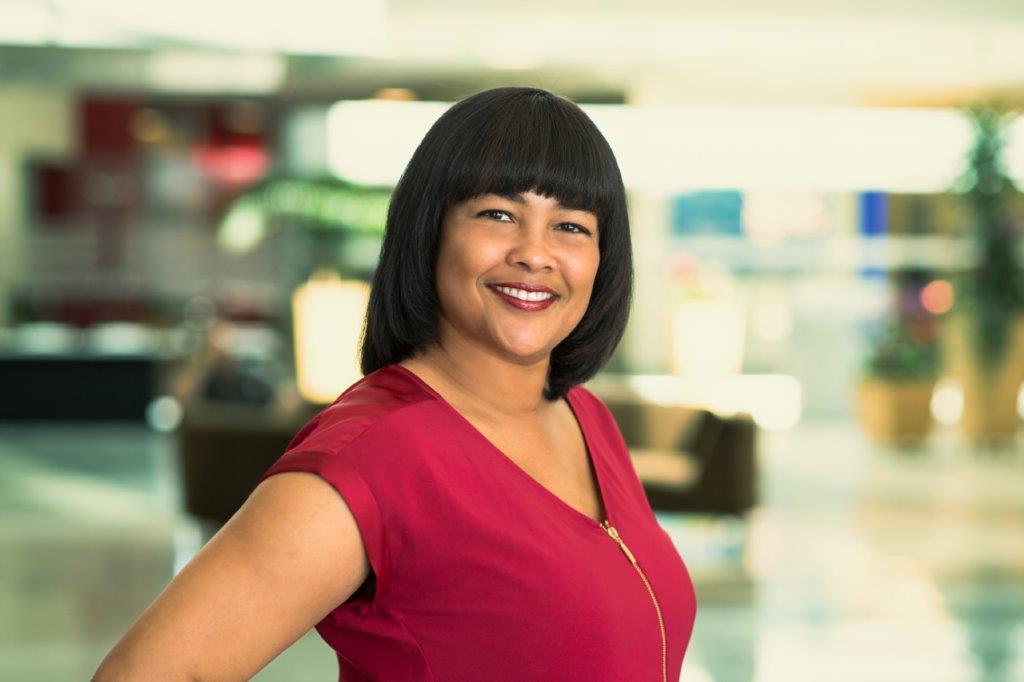 Dhalia Balmir, Owner of Balmir Consulting, transitioned careers in 2018 to build a diversity consulting and writing business and working towards "living the dream"! Having worked at a Fortune 500 technology corporation for 12 years in contracts and supplier management, Dhalia expanded her personal interests in Diversity & Inclusion through leading female-led and African-American led employee networks, building strategic partnerships with other diversity employee networks while influencing initiatives on recruitment efforts, mentorship, and development for female and black employees. As a writer, she helps others find their voice through writing.
To hear the full interview with Dhalia, listen below and subscribe to Flight Club here!
Listen to the Flight Club Podcast on iTunes | Stitcher | Google Play
Felena Hanson, founder of Hera Hub, interviews incredible business women from a variety of backgrounds and disciplines for Hera Hub's podcast Flight Club. Giving you a behind-the-scenes look at female entrepreneurship, we focus on sharing backstories of amazing women as they found their "lean out" moment and bravely launched their business. We uncover their secrets to success and their advice to others who are launching a new adventure. Subscribe to Flight Club on iTunes here.