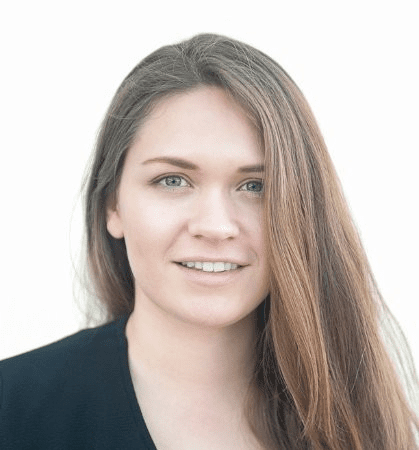 Founder of Baephire Jewelry Designs, Kayla is a Jewelry Designer and Gemologist who graduated from the world-renowned Gemological Institute of America (GIA). Growing up as a fan of Japanese anime from age 7, Kayla aims to bring personality to premium jewelry for fans of anime, video games, and other exclusive subcultures she is inspired by through her unique jewelry designs.
Website: https://baephire.com/
Instagram: Baephire Jewelry Design, Kayla Viola
Felena Hanson, founder of Hera Hub, interviews incredible business women from a variety of backgrounds and disciplines for Hera Hub's podcast Flight Club. Giving you a behind-the-scenes look at female entrepreneurship, we focus on sharing backstories of amazing women as they found their "lean out" moment and bravely launched their business. We uncover their secrets to success and their advice to others who are launching a new adventure. Subscribe to Flight Club on iTunes here.