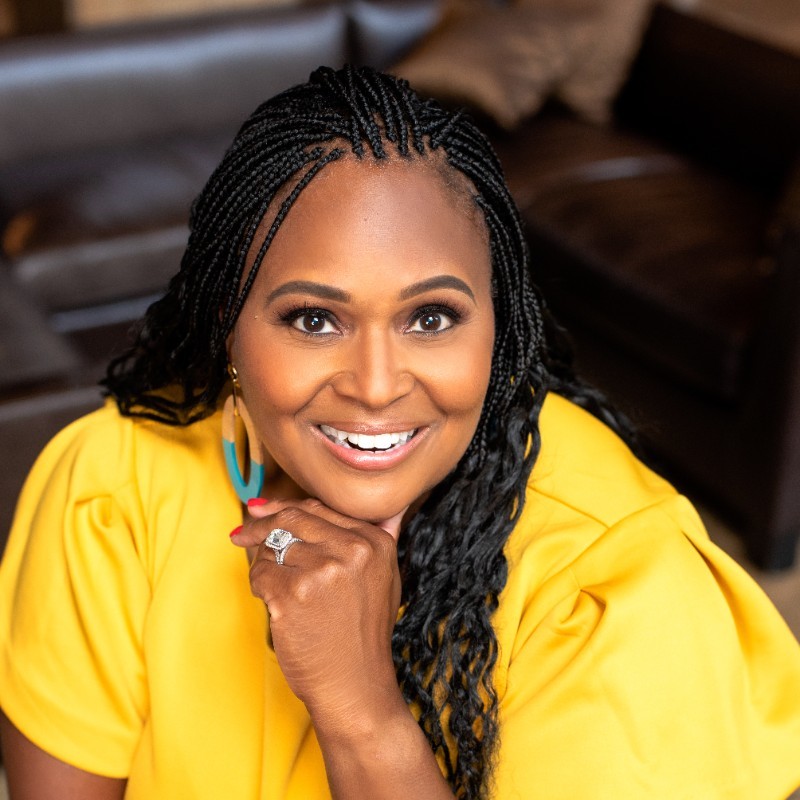 Cynthia Barnes is the founder and CEO of the National Association of Women Sales Professionals, 2021 Salesforce Influencer, 2020 LinkedIn Top Sales Influencer, highly sought-after global keynote speaker, and a pioneering champion for Women in Sales.
Cynthia is the author of Reach the Top 1%: A Strategic Game Plan for Warrior Women in Sales and is known for motivating others to feel confident, empowered, and brave. Her insights and unique understanding of what it takes for women sales professionals to excel have made her a sought-after expert, having appeared in over 250 major media outlets around the nation – including appearances in Forbes and the Wall Street Journal.
Website: cynthia-barnes.com & nawsp.org
LinkedIn: linkedin.com/in/cynthiabarnes
Felena Hanson, founder of Hera Hub, interviews incredible business women from a variety of backgrounds and disciplines for Hera Hub's podcast Flight Club. Giving you a behind-the-scenes look at female entrepreneurship, we focus on sharing backstories of amazing women as they found their "lean out" moment and bravely launched their business. We uncover their secrets to success and their advice to others who are launching a new adventure. Subscribe to Flight Club on iTunes here.