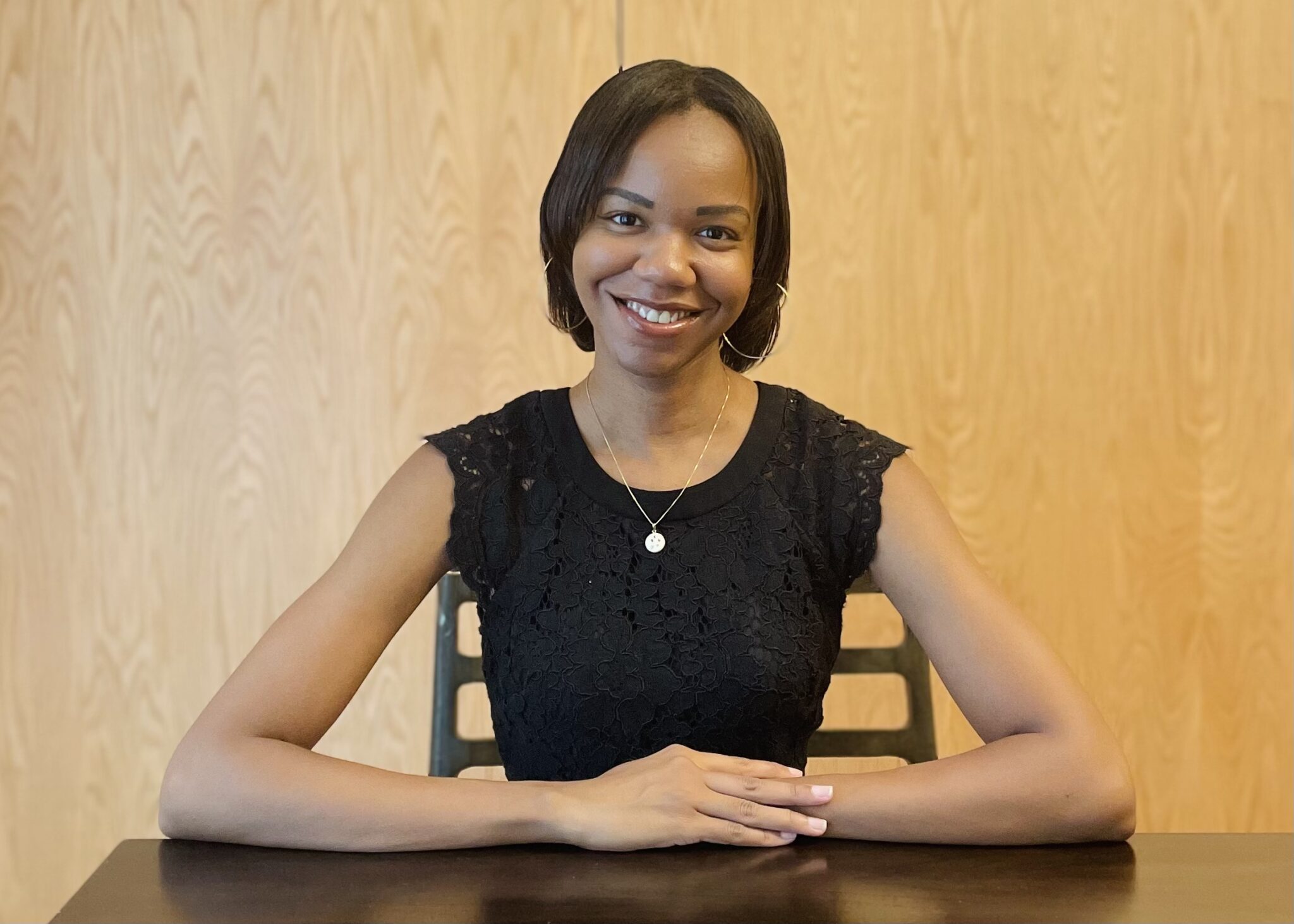 Courtlyn Jones, a NYC-based graphic designer and visual artist, founded The Design Database, the women-owned, leading membership-based marketplace and community for female and non-binary freelance Creatives working in visual arts.
Her platform bridges the gap in gender parity by providing a safe space for female artists to meet higher-quality clients, connect with fellow Creatives to build a community and gain mentorship, and SELL their physical artwork to new customers. Think Fiverr meets Etsy!
Website: www.thedesigndatabase.net
Social media handles:
Instagram: www.instagram.com/thedesigndatabase
Linkedin: www.linkedin.com/company/the-design-database
Facebook: www.facebook.com/thedesigndatabase
Felena Hanson, founder of Hera Hub, interviews incredible business women from a variety of backgrounds and disciplines for Hera Hub's podcast Flight Club. Giving you a behind-the-scenes look at female entrepreneurship, we focus on sharing backstories of amazing women as they found their "lean out" moment and bravely launched their business. We uncover their secrets to success and their advice to others who are launching a new adventure. Subscribe to Flight Club on iTunes here.