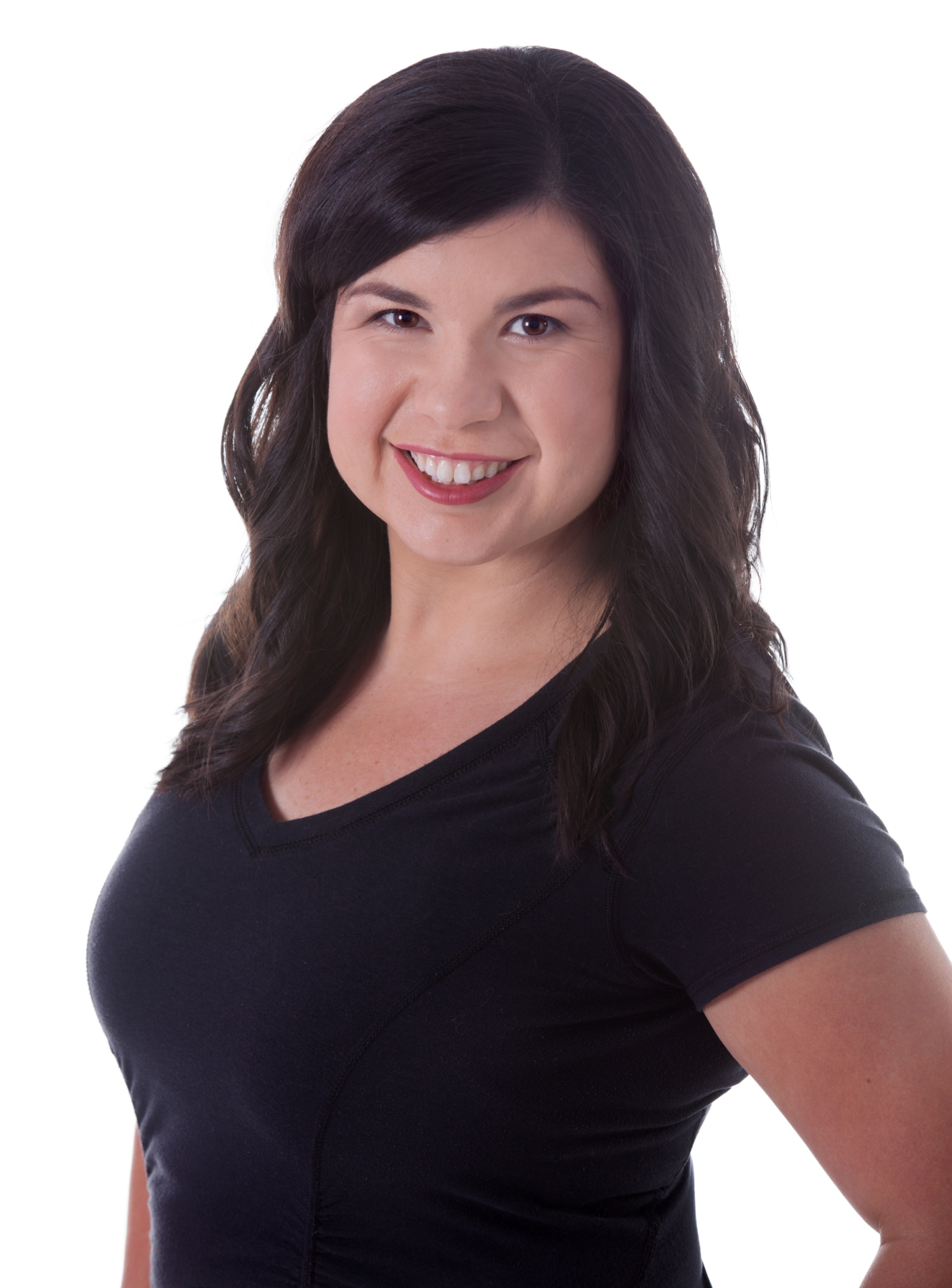 Sara Kemp is the founder and owner of Gemstone Gymnastics, which offers gymnastics, tumbling, and ninja gym classes for kids of all ages. She has been involved in gymnastics since childhood and has spent the last fourteen years as a gymnastics coach, gym manager, and judge.
Sara is a graduate of UC Davis, and holds several certifications in gymnastics safety, coaching techniques, and child development.
Website: https://gemstonegymnastics.com/
Instagram: @gemstonegymnastics
To hear the full interview with Sarah, listen below and subscribe to Flight Club here!
Listen to the Flight Club Podcast on iTunes | Stitcher | Google Play
Felena Hanson, founder of Hera Hub, interviews incredible business women from a variety of backgrounds and disciplines for Hera Hub's podcast Flight Club. Giving you a behind-the-scenes look at female entrepreneurship, we focus on sharing backstories of amazing women as they found their "lean out" moment and bravely launched their business. We uncover their secrets to success and their advice to others who are launching a new adventure. Subscribe to Flight Club on iTunes here.