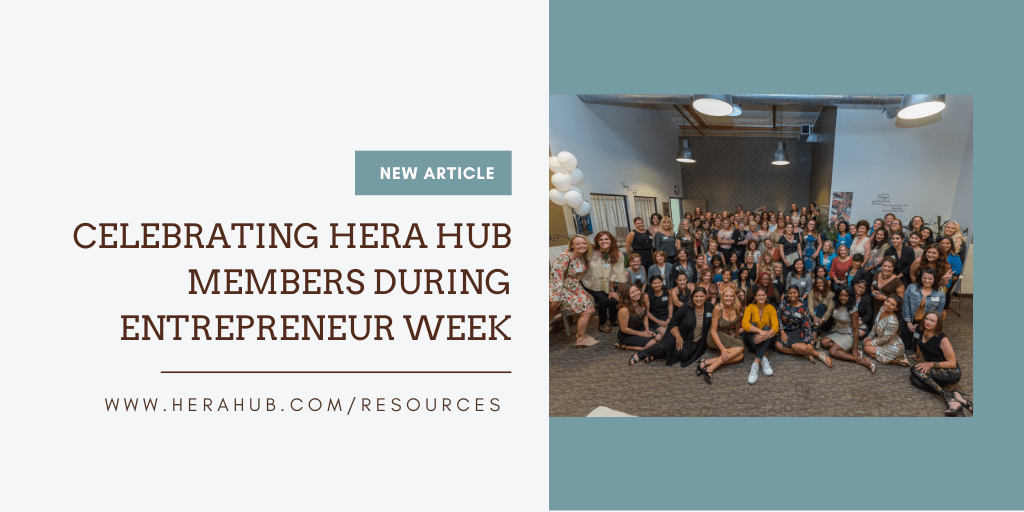 We couldn't celebrate Entrepreneur Week without mentioning our very own members. These amazing women are influential within the Hera Hub community and beyond. Read about each location's member spotlight.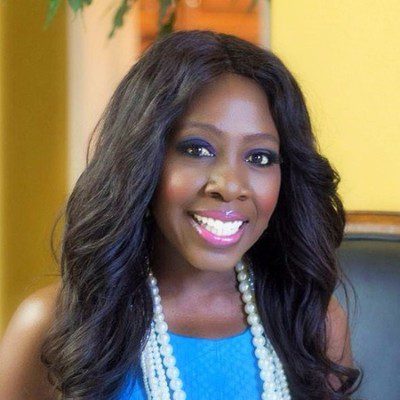 Elaine Swann – is the leading and most nationally recognized lifestyle and etiquette expert in the country. She is the founder of The Swann School of Protocol, an institution committed to enriching the lives of individuals through the instruction of etiquette and social courtesies. Her latest book, "Let Crazy Be Crazy," is on bookshelves now.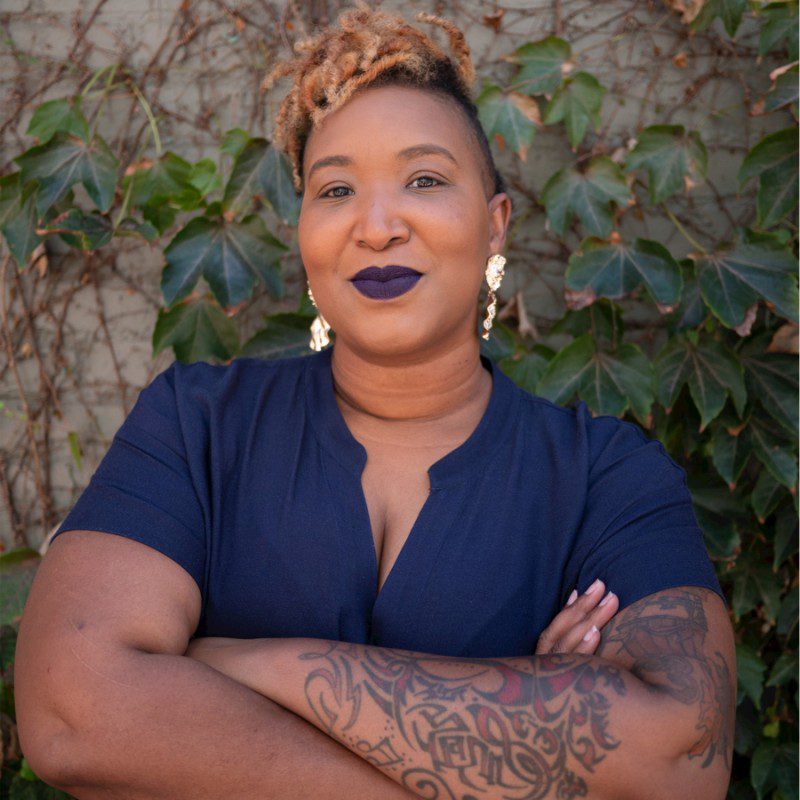 Shelly Bell – Founder of Black Girl Ventures,  her motto is #resist the urge to be average Shelly Bell is a system disruptor and business strategist who moves ideas to profit while empowering people to live more authentically. As a cultural translator, she connects entrepreneurs, investors, and corporations in order to diversify their talent pipeline, increase equity and grow their brands.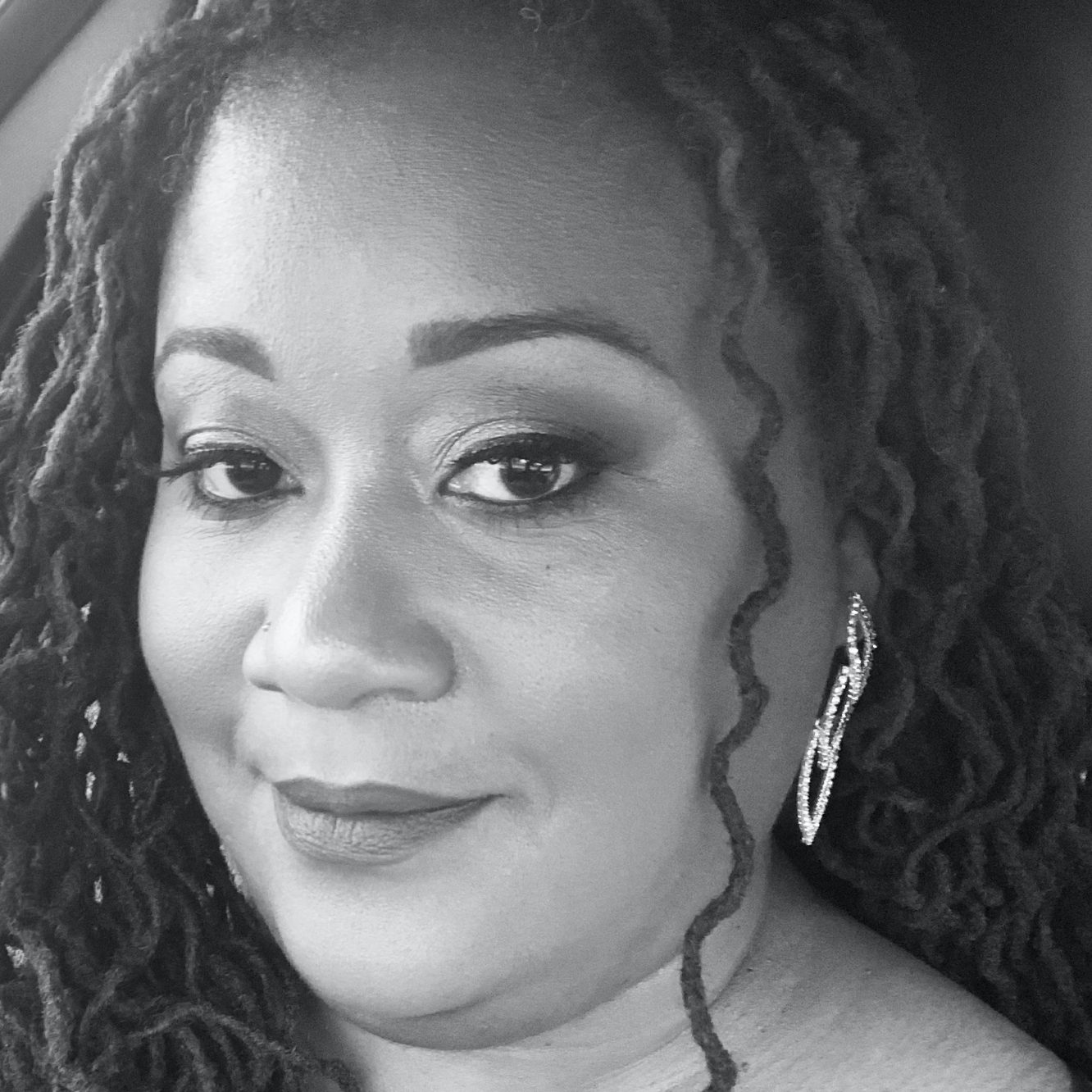 Laytricia Towery – With a passion for both design and helping others realize their vision of a beautiful space, Laytricia combined the two and 918 Design Co. was born. Laytricia has over 20 years in the home and design industry and it was this passion that moved her to earn her Bachelors of Science in Interior Design. Laytricia combined design and relationship building to successfully meet the needs of the customer in a growing business.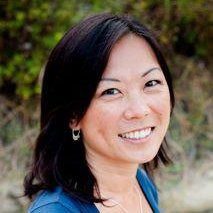 Renee Zau – Co-founder and CEO of DonationMatch.com, a social good platform streamlining in-kind community engagement between companies & cause-related events to maximize mutual benefit. Renee is a social entrepreneur helping businesses and brands make a difference with their products and services.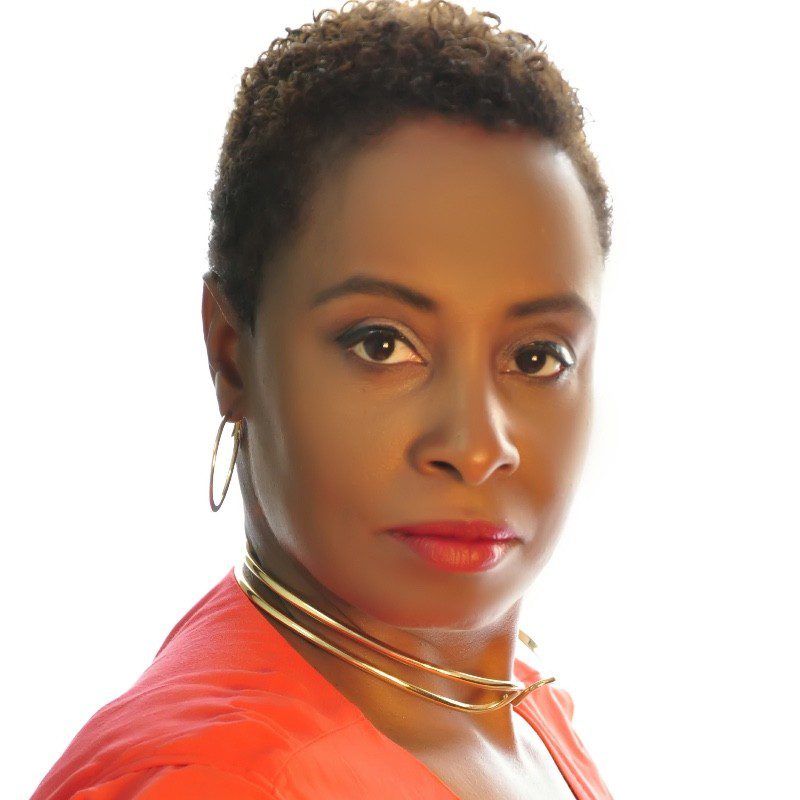 Kitty Harris – CEO of KLH Media Group, a lifestyle public relations and media relations agency servicing women in business. Kitty is a native of Los Angeles, publicist, advocate, and dedicated to serving women in business. As a former media professional, she's passionate about developing winning strategies to increase visibility and gain media exposure.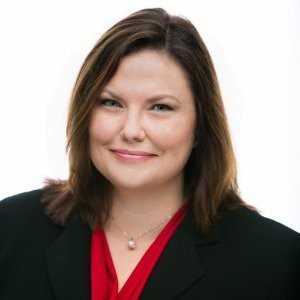 Michelle Philo – Founder and CEO of Philo Law Firm, Michelle provides concierge General Counsel services to small businesses and startups throughout Southern California. Michelle works with small business owners from the development of their business through the day to day planning and challenges associated with a small business.