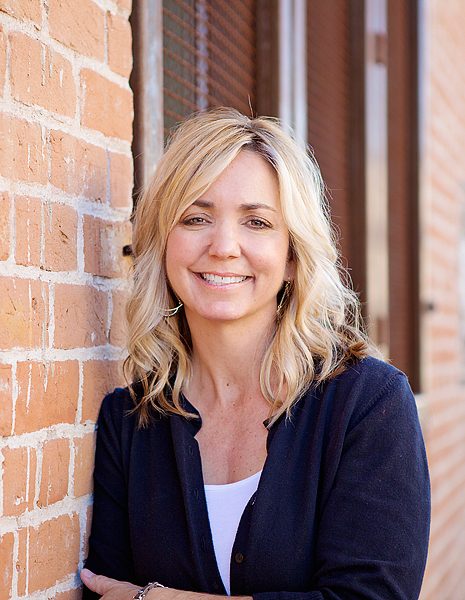 Executives, CEOs, entrepreneurs, and driven professionals rely upon Lifestyle & Mindset Coach Carla Reeves to call out their blind spots, expand their perspective and create a more fulfilling way of showing up to their work and their lives.
Carla spent 10+ years in Corporate America working in HR and IT. She retired from Corporate America at age 32 to raise her boys and live the entrepreneurial life she loves. What she knows to be true is that people are far closer than they realize to the very things they deeply desire and today, empowering individuals to make simple, profound shifts in the way they experience everyday life is her passion and work in the world.
Felena Hanson, founder of Hera Hub, interviews incredible business women from a variety of backgrounds and disciplines for Hera Hub's podcast Flight Club. Giving you a behind-the-scenes look at female entrepreneurship, we focus on sharing backstories of amazing women as they found their "lean out" moment and bravely launched their business. We uncover their secrets to success and their advice to others who are launching a new adventure. Subscribe to Flight Club on iTunes here.