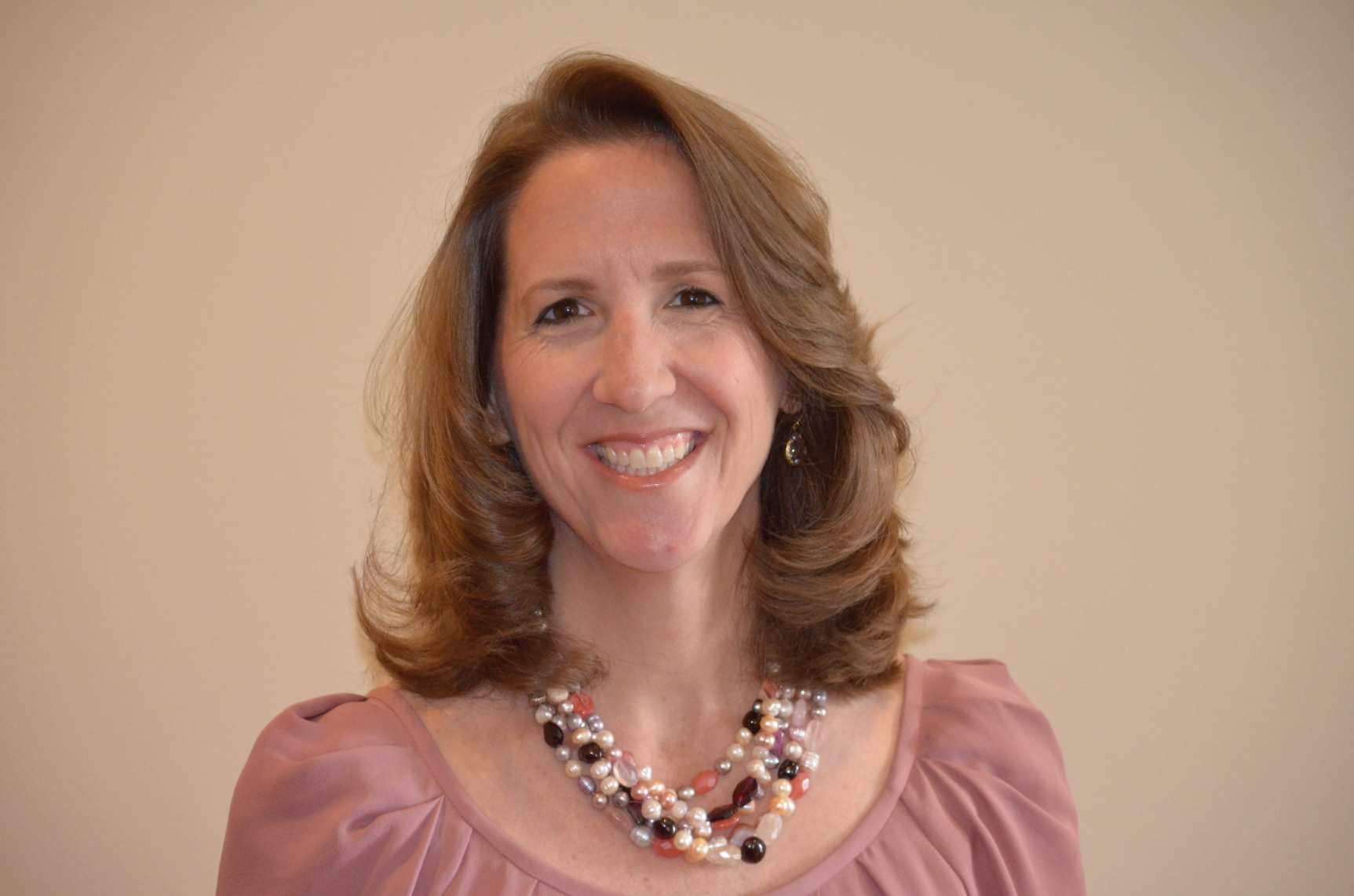 Danielle is the Founder and Principal of Client Raiser, a business dedicated to helping artists to increase their client volume and the visibility of their art. Since 2014, she has worked with nearly 100 artists across the country in support of their professional goals. Emerging and established artists alike begin with Client Raiser's in-depth interview process, which results in a tangible assessment of their art practice and concrete next steps for advancing their careers.
Website: www.clientraiser.com
To hear the full interview with Danielle, listen below and subscribe to Flight Club here!
Listen to the Flight Club Podcast on iTunes | Stitcher | Google Play
Felena Hanson, founder of Hera Hub, interviews incredible business women from a variety of backgrounds and disciplines for Hera Hub's podcast Flight Club. Giving you a behind-the-scenes look at female entrepreneurship, we focus on sharing backstories of amazing women as they found their "lean out" moment and bravely launched their business. We uncover their secrets to success and their advice to others who are launching a new adventure. Subscribe to Flight Club on iTunes here.