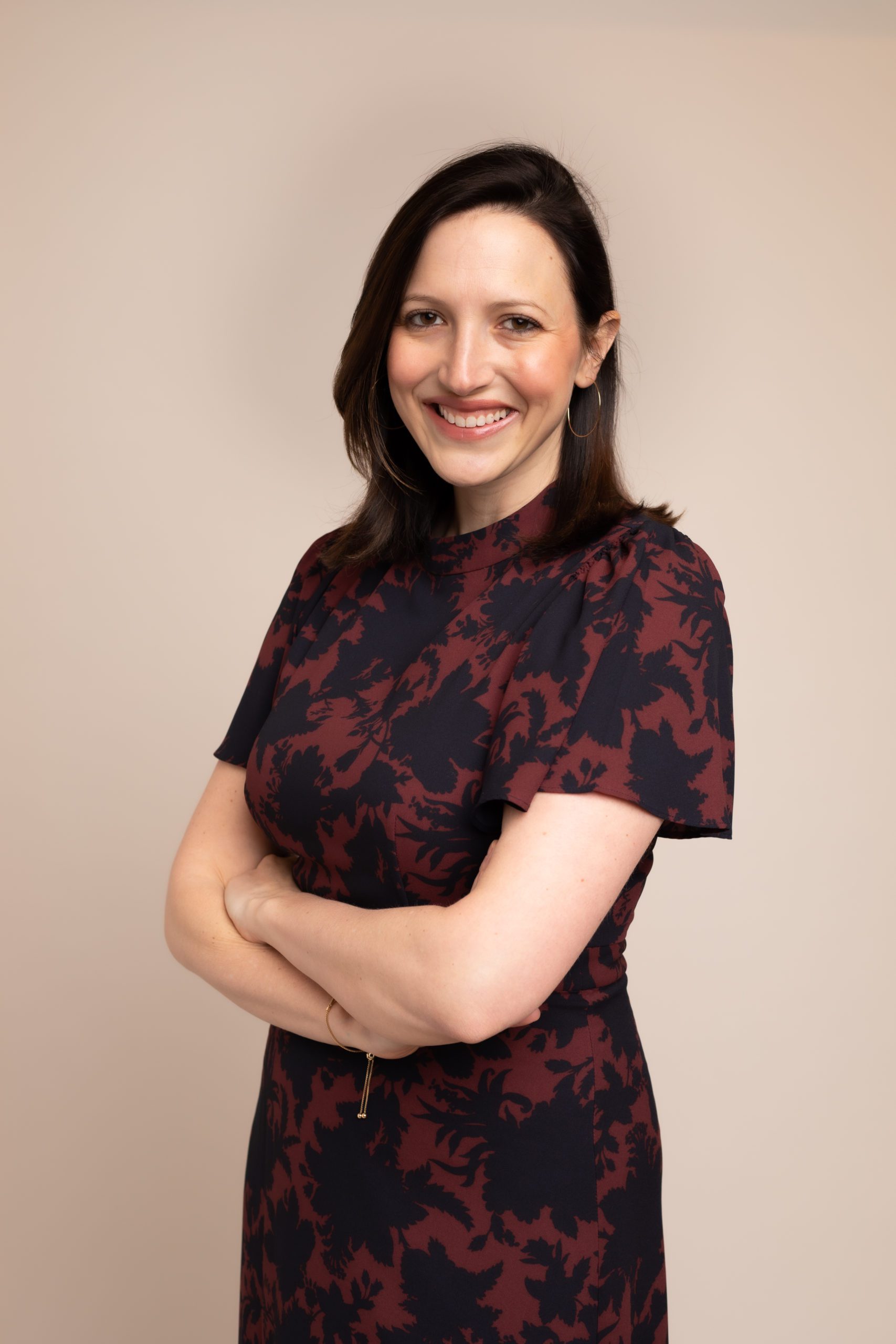 Abby Mercado is the Co-Founder & CEO of Best Shot, a patient's companion in fertility treatments. A former venture capital investor, Abby conceptualized Best Shot after her frustrations with IVF medications and the mental health challenges she faced post her infertility diagnosis. Now, on the other side of her fertility experience, Abby is passionate about providing those who struggle to grow their families with the tools to help them succeed with confidence and grace.
Website: https://bestshotcare.com/
Twitter: Best Shot
Instagram: hellobestshot
Felena Hanson, founder of Hera Hub, interviews incredible business women from a variety of backgrounds and disciplines for Hera Hub's podcast Flight Club. Giving you a behind-the-scenes look at female entrepreneurship, we focus on sharing backstories of amazing women as they found their "lean out" moment and bravely launched their business. We uncover their secrets to success and their advice to others who are launching a new adventure. Subscribe to Flight Club on iTunes here.