Guest Contributor: Marni Pastor is the COO of Flexable (www.flexablecare.com). She can relate to all the other working parents who are juggling a lot. Life as we know it has fundamentally changed. With life & work being linked, parents may need support at a moment's notice. Marni understands the need to fill in the childcare gaps, so her company's Flexable's Virtual Childcare can help parents take back their schedule.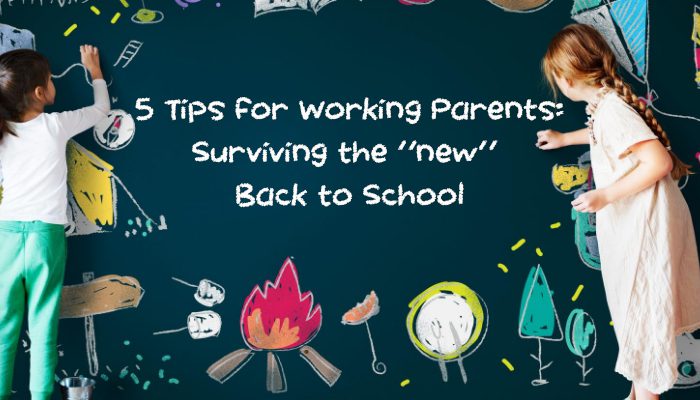 Let's be honest. If you're like me, you may have blinked and now it's August! (Where did summer go?!?)
As a mom of elementary school aged kids, my conversations with other parents lately have focused on school reopening, or not reopening, and in what form. There are a lot of questions about equity and the potential for learning gaps.
One thing we know is this school year will look different. Last Spring ended with less rhythm and routine than usual. Many of us have continued into summer with little structure.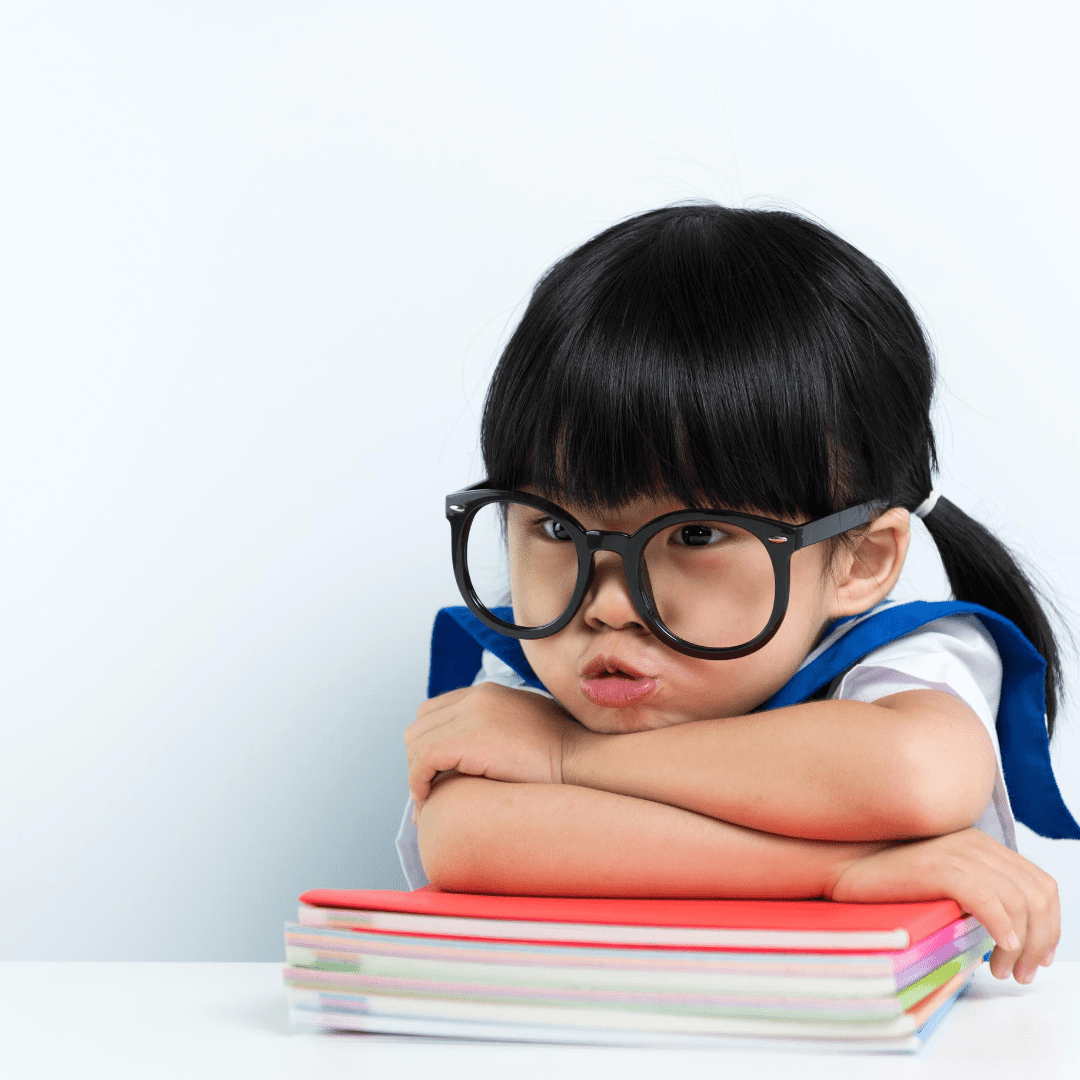 Predictable and consistent routines are incredibly important to creating effective learning environments. Routines help children feel safe, know what to expect and what's expected of them. Without adequate structure children might get bored or feel anxious.
With a new school year approaching, now is a good time to consider reintroducing some structure into your children's day and to re-start routines to help kids transition back to the academic year.
Here are five tips to put more 'back to school' structure into your days:
Create a simple calendar. If you haven't had a visual calendar or daily set of activities over the summer think about reintroducing one this month. The activities can be and should be fun and summer appropriate like "outside time," but having some more clarity on the flow of the day helps.
Find a fun way to tackle summer reading. If your child has yet to open their summer reading book, try adding a fun "challenge." Your child may enjoy acting out his favorite scene in the book, or "directing" you in a scene. Or maybe you and your child can prepare a dessert using the protagonist's favorite food.
Experiment with a short camp(s). Where COVID-19 cases are high and in-person camp is not an option for your family, there are several online resources with "camp" programming. Camps include either live or packaged activities parents can do on their own time and provide kids with some routine.
Think about your family device and media goals. If device use has bled into your routine more frequently than you'd like, think about creating a device and media plan for the new year. A new school year is a great reason to 'restart' a family plan for device or television use.
Practice transitions. Practicing for typical school day transitions, whether school will be in-person or home schooling, can help your child to feel calm and prepared for the re-introduction of a school routine. If this year school looks different and requires different routines, walk your child through what to expect. If changes cause your child to worry discuss ideas to ease her mind. For example, if your child needs to wash her hands immediately when entering school, share this routine with her in advance. Link it to your existing routine at home if you have one in place. If she is anxious, come up with a good strategy together, like singing the birthday song in her head if she likes to sing.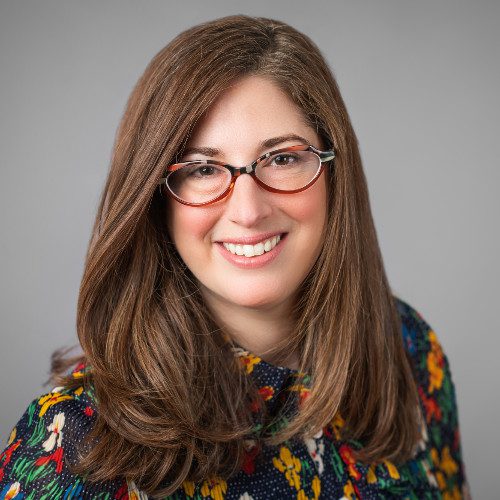 Marni currently serves as COO of Flexable (www.flexablecare.com). Flexable is on a mission to offer innovative childcare services to make Life + Work ™ fit. Prior to joining Flexable in 2020, Marni held HR and Operations leadership roles in both the private sector and in an urban school district. Marni enjoys working with great teams to build and grow innovative solutions, especially mission driven teams. Marni has a MBA from Harvard and a BA from Northwestern. She resides in Pittsburgh with her husband, Jon, and children Ellen and William (aka Flexable's customer insights team).
Flexable offers on-demand virtual childcare for children ages 3 – 10 while parents need to work. Since 2016, Flexable has been leading the charge to support Life + Work Fit. Working parents and families have a lot to juggle and sometimes school or care doesn't line up perfectly with when parents need to work. Flexable can help. Parents can book care when they need it with safe, vetted virtual hosts and know that their child will have an engaging social experience while they work. Companies can offer Flexable care as a benefit to their employees or sponsor care that corresponds with key company meetings, trainings, or online events.
www.flexablecare.com