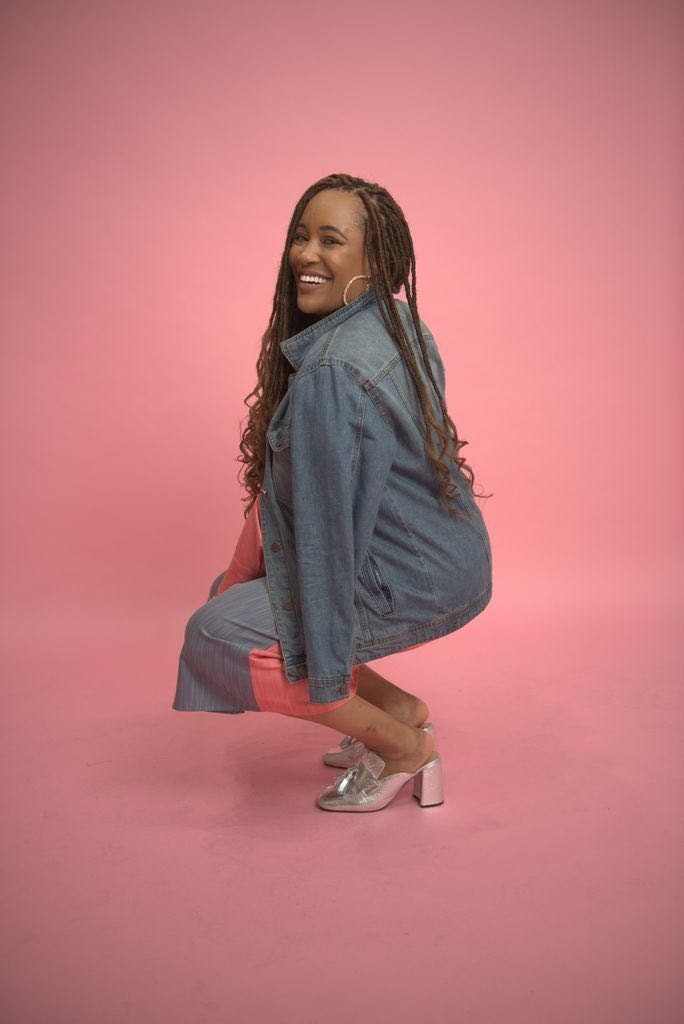 Ashlee Ammons is the 38th Black Female to raise over $1M in pre-seed funding. Prior to co-founding Mixtroz with her mother, Kerry Schrader, Ashlee established a career as an Events Producer working with an impressive list of A-listers including Oprah Winfrey, Leonardo DiCaprio, and Jay-Z, as well as legacy brands like Hennessy and Coca-Cola. Ashlee has many accolades, one of which was being named, with her mother, as one of the most "Powerful Women" by Entrepreneur Magazine on their inaugural list in November 2019.
Mixtroz services events, meetings, trainings, orientations, weddings, you name it where 25 or more are gathered. They use technology to make human connection simpler, better and more satisfying increasing engagement and collecting data.
Website: www.mixtroz.com
Felena Hanson, founder of Hera Hub, interviews incredible business women from a variety of backgrounds and disciplines for Hera Hub's podcast Flight Club. Giving you a behind-the-scenes look at female entrepreneurship, we focus on sharing backstories of amazing women as they found their "lean out" moment and bravely launched their business. We uncover their secrets to success and their advice to others who are launching a new adventure. Subscribe to Flight Club on iTunes here.