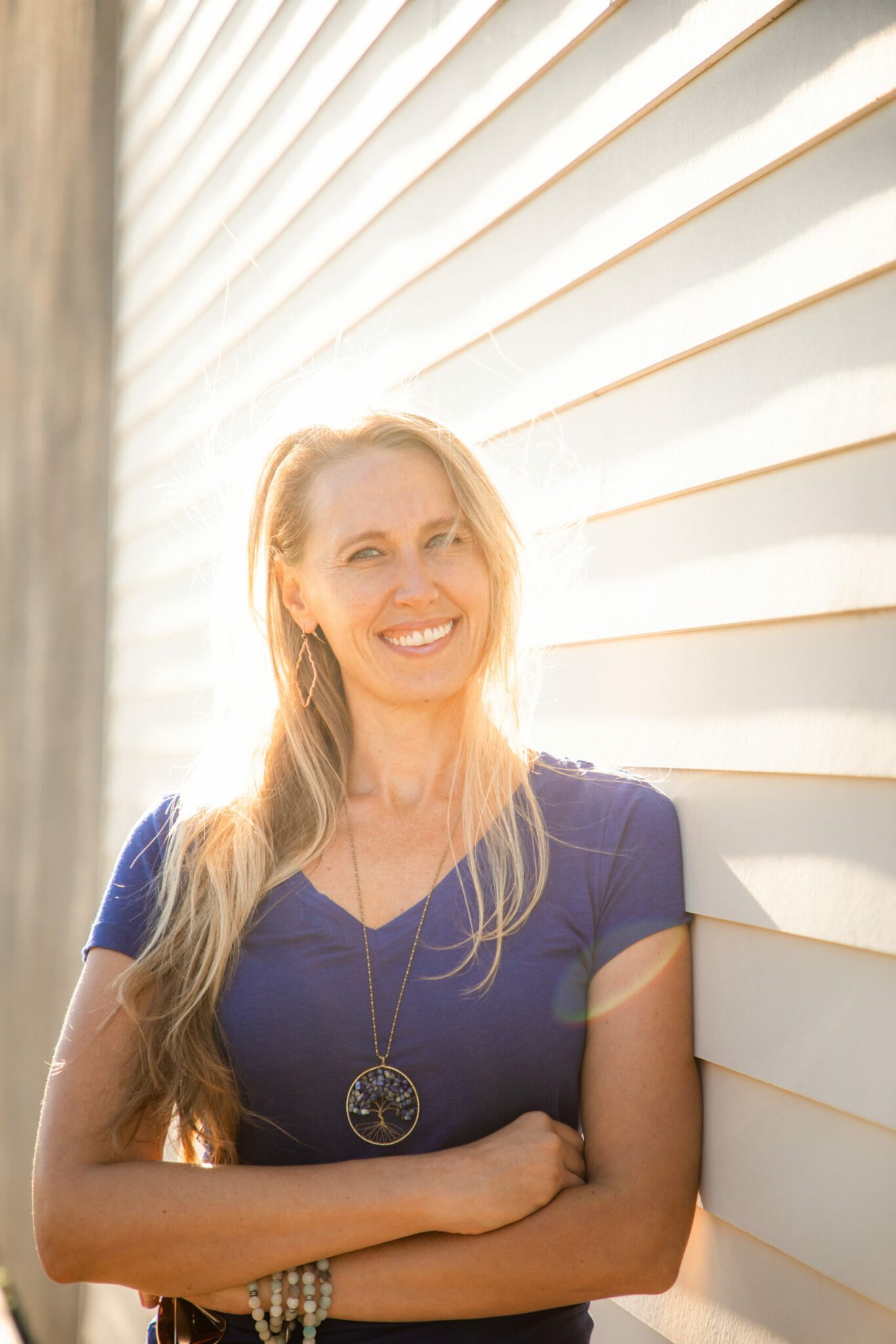 For the last couple of decades Alison Mclean has helped hundreds of students overcome injury, pain and achieve their health goals. She has had a successful and profitable physical therapy and wellness clinic while leading classes, workshops and yoga trainings.

Then she was diagnosed with Lynch syndrome, a genetic mutation that puts her at high risk for several different types of cancer. Only a couple months later following her first cancer screen she was diagnosed with rectal cancer.
This caused her to reevaluate not only the sustainability of her own business, but the whole wellness industry.
She now has a passion to help other Wellness Entrepreneurs grow their businesses sustainably, with profit, while still caring for their own health and enjoying life in the process.
Website: igniteurwellness.com
Social media handles:
Instagram: igniteurwellnessbiz
Facebook: www.facebook.com/alison.cupinimclean
Felena Hanson, founder of Hera Hub, interviews incredible business women from a variety of backgrounds and disciplines for Hera Hub's podcast Flight Club. Giving you a behind-the-scenes look at female entrepreneurship, we focus on sharing backstories of amazing women as they found their "lean out" moment and bravely launched their business. We uncover their secrets to success and their advice to others who are launching a new adventure. Subscribe to Flight Club on iTunes here.