As we begin to wrap up Black History Month, we wanted to take a moment to showcase the legendary women who are making history today. Black History Month is every month, and we are so grateful for these extraordinary women who continue to enrich modern American culture.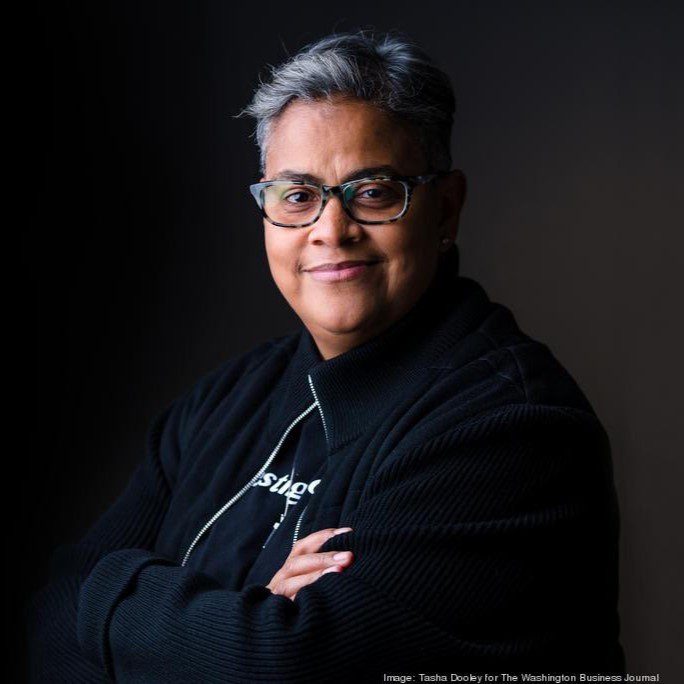 Melissa Bradley – Serial entrepreneur, investor, professor and researcher. Expertise in (impact) investing, technology, financial services, (social) entrepreneurship, venture capital, social responsibility and media. Significant start-up experience, successful investments facilitated for start-up and emerging companies, extensive board leadership and engagement and aspirational golfer.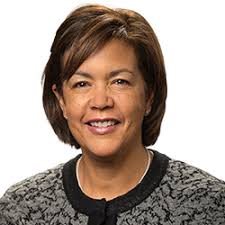 Phyllis Caldwell – Founding and Managing Member of Wroxton Civic Ventures, as a Black Woman Making History, in recognition of her career and leadership in banking, government and not-for-profit sectors. Throughout her career she has been a true champion for diversity and inclusion, as well as an example we can all admire.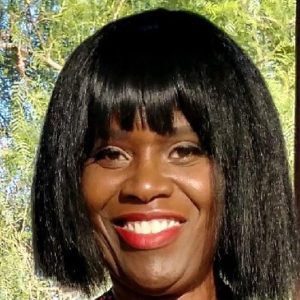 Robin McCoy  – Hera Hub Temecula member Robin McCoy is the Co-founder and Executive Director of Women Organizing Women, a non-profit organization that supports Women in Business, Non-Profit Leadership, and the Ministry. Their Lydia Project Initiative provides vital training programs on literacy and equality to girls and widows in India.  Through this microproject the participants also receive sewing machines which helps them to become financially independent.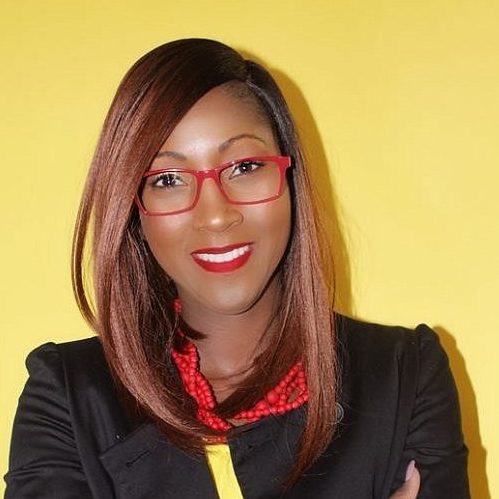 Dr. Alisha Wilkins – Dr. Wilkins was appointed by the Governor of the State of California to the Commission on the Status of Women & Girls in 2014. She currently serves as the Chair of the Commission.  Her work as a Commissioner has focused on advocating for women's pay equity and engaging girls in STEM. She is also the owner and founder of Hera Hub Temecula.
Dr. Shirley Weber CA Secretary of State – Shirley Nash Weber, Ph.D. is California's first Black Secretary of State and only the fifth African American to serve as a state constitutional officer in California's 170-year history. Weber was born to sharecroppers in Hope, Arkansas during the segregationist Jim Crow era. Her father, who left Arkansas after being threatened by a lynch mob, did not have the opportunity to vote until he was in his 30s. She will now oversee the voting rights of over 21 million Californians.