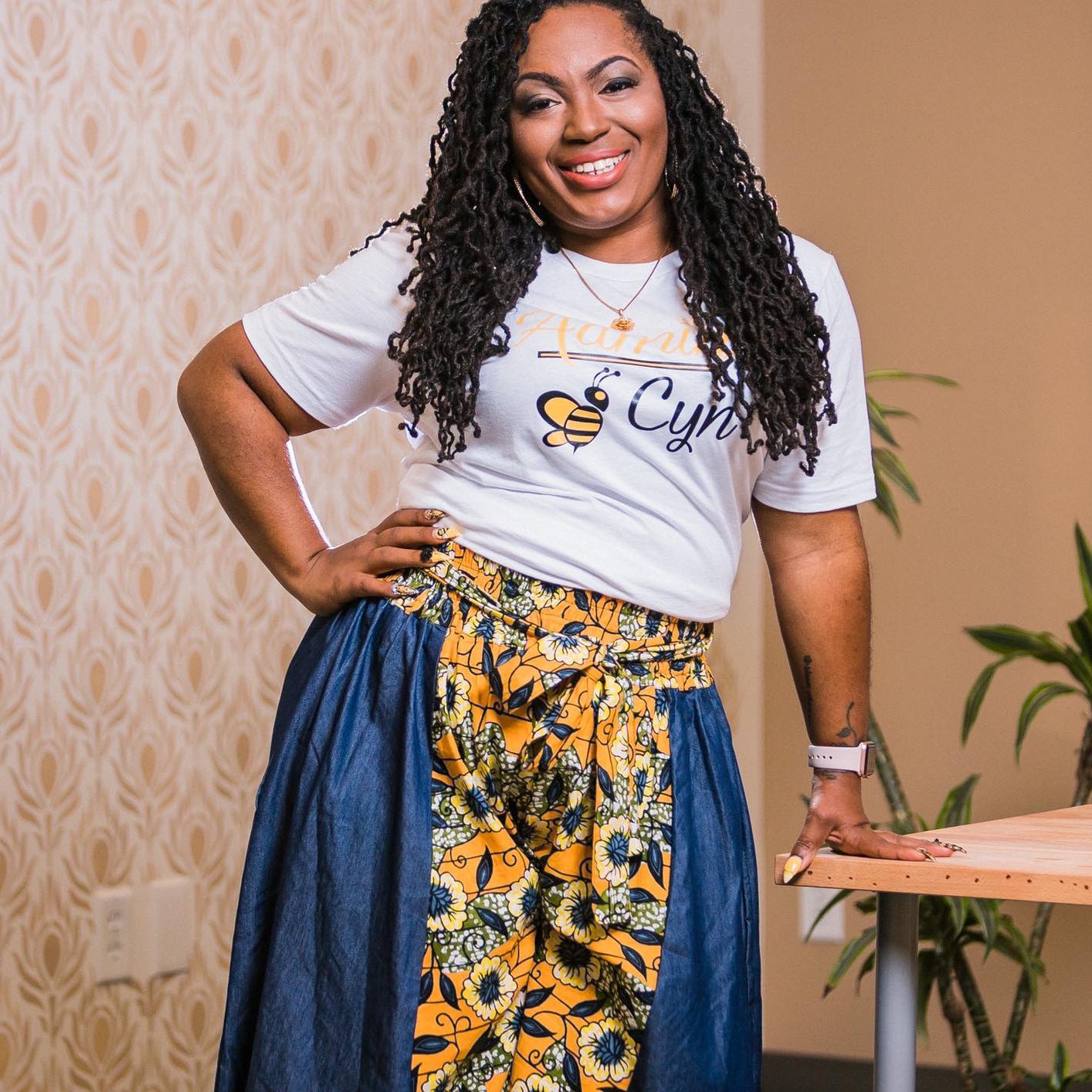 Cyntoni Miller (popularly known as Admin Cyn) is the founder of Black On The Job, a black-owned career development network aimed at fostering a wide range of global professional skills in the black community.
Founded in June, 2018, the group has transcended career, geographical and academic limits that have pulled our people behind for so long and successfully contributed to the career growth of over 44K members and approximately $1.2M in increased salaries.
Felena Hanson, founder of Hera Hub, interviews incredible business women from a variety of backgrounds and disciplines for Hera Hub's podcast Flight Club. Giving you a behind-the-scenes look at female entrepreneurship, we focus on sharing backstories of amazing women as they found their "lean out" moment and bravely launched their business. We uncover their secrets to success and their advice to others who are launching a new adventure. Subscribe to Flight Club on iTunes here.