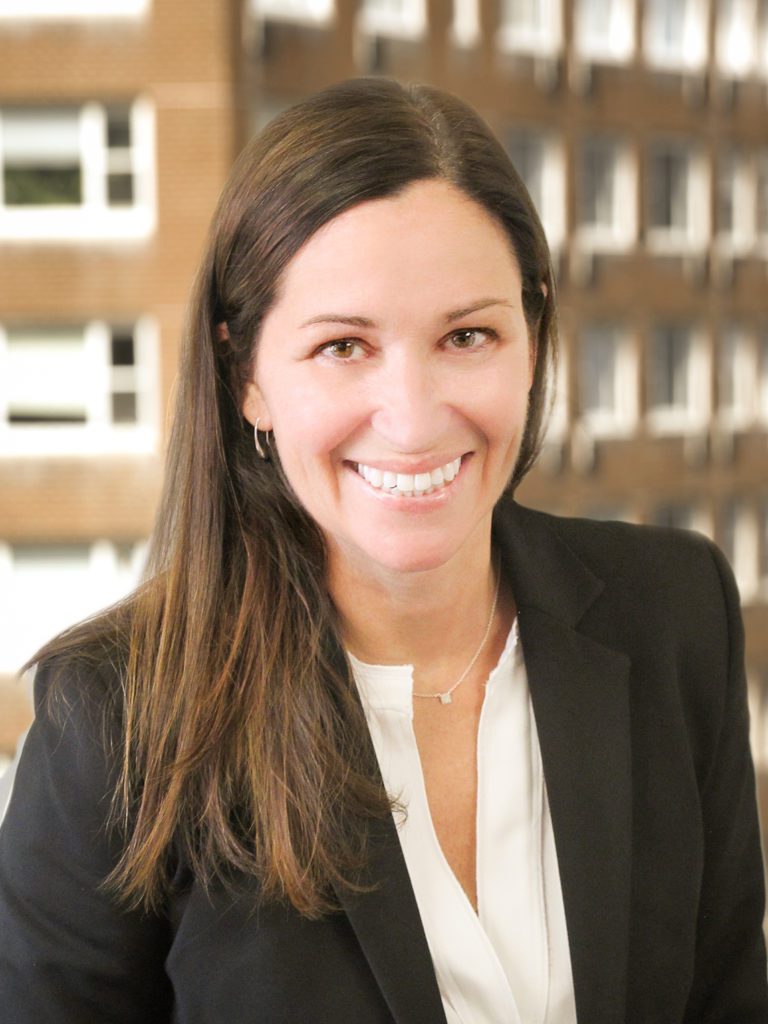 Julie is a 20+ year transactional lawyer focused on advising women-owned start-ups and small to mid-sized companies on strategic business transactions, including early-stage financing, corporate structuring, commercial transactions, mergers & acquisitions, securities laws, and general corporate advice. She is also passionate about teaching and mentoring young lawyers.
In addition to presenting workshops and teaching a variety of law-school courses, she is Head of Experiential Learning at AltaClaro, an innovative online experiential-learning platform start-up, where she is developing practical continuing legal education courses for young lawyers and executives. She is also the author of the recent textbook: Transactional Lawyering: An Experiential Approach to Communication & Problem Solving (Carolina Academic Press, 2019). Julie practices with Acceleron Law Group, a California and D.C. based women and minority-owned law firm.
Website: acceleronlaw.com
Felena Hanson, founder of Hera Hub, interviews incredible business women from a variety of backgrounds and disciplines for Hera Hub's podcast Flight Club. Giving you a behind-the-scenes look at female entrepreneurship, we focus on sharing backstories of amazing women as they found their "lean out" moment and bravely launched their business. We uncover their secrets to success and their advice to others who are launching a new adventure. Subscribe to Flight Club on iTunes here.