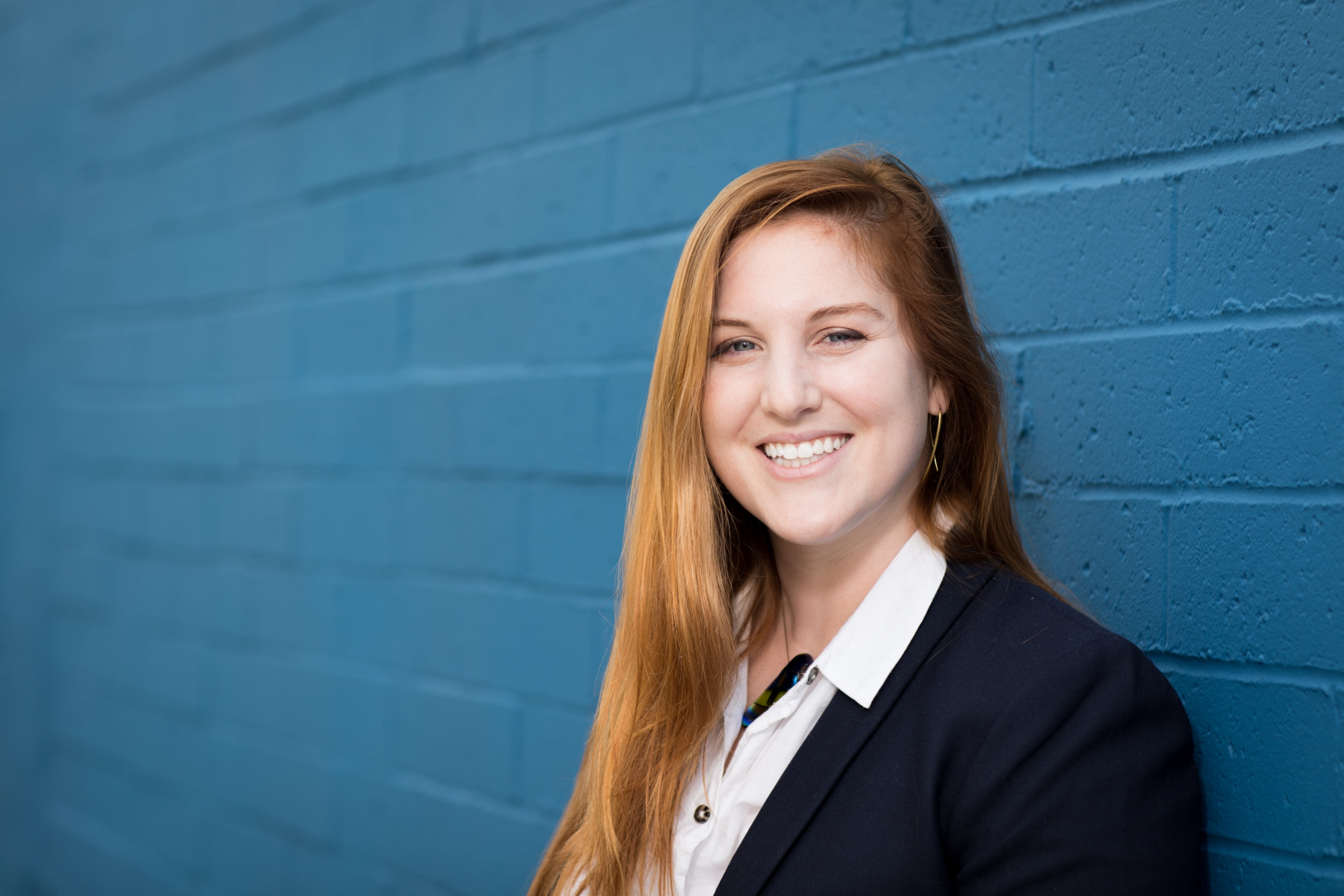 After six years of learning what worked and what didn't in various in-house communications roles in Washington, D.C., Sarah Flocken left the swamp and took that east coast approach back to her home on the best-sorry, west coast, and launched SLH Communications. She's DC-seasoned, San Diego-based, and ready to help you clearly communicate with the people you want to hear your message in a timely fashion. No BS, no blowing past deadlines, and no buzzwords (unless you absolutely need them there).
Website: https://slhcommunications.co/
Twitter: @sflocken
To hear the full interview with Sarah, listen below and subscribe to Flight Club here!
Listen to the Flight Club Podcast on iTunes | Stitcher | Google Play | YouTube
Felena Hanson, founder of Hera Hub, interviews incredible business women from a variety of backgrounds and disciplines for Hera Hub's podcast Flight Club. Giving you a behind-the-scenes look at female entrepreneurship, we focus on sharing backstories of amazing women as they found their "lean out" moment and bravely launched their business. We uncover their secrets to success and their advice to others who are launching a new adventure. Subscribe to Flight Club on iTunes here.