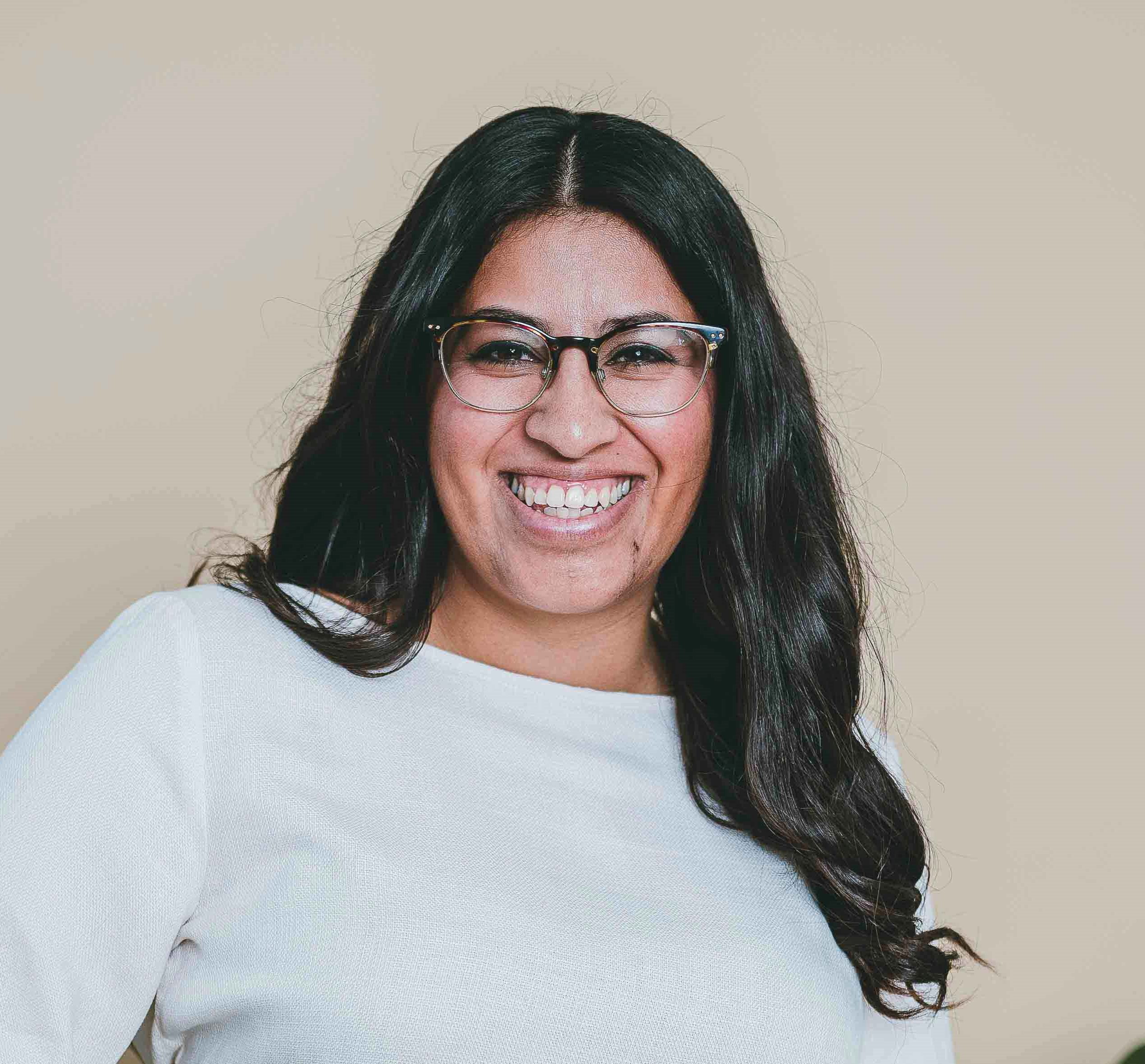 Erika Rodriguez is a Sustainable Marketing Consultant specializing in content strategy & partnership marketing. She is the Founder & CEO of Nadi Marketing, which grows conscious businesses through intentional marketing and the power of partnerships so that their visions for positive change continue to be sustainable. As a 1% for the Planet member, Nadi Marketing is committed to donating 1% of its revenue to environmental charities.
Erika's intentional approach to marketing doesn't just focus on vanity metrics—it's about creating human engagement and sparking real conversation. She's been featured on Morning Brew, Yahoo! Finance, and Means & Matters from Bank of The West.
What started as a small business has organically grown into an ecosystem of brands centered around conscious community and sustainable impact. In 2023, Erika created Tidal Pages, an online B2B directory for conscious businesses to discover and connect with socially and environmentally responsible business vendors.
You may want to ask questions related to:
What is partnership marketing, and how does it differ from traditional marketing strategies?
What types of partnerships can I explore?
How do I approach potential partners and initiate a collaboration?
How do I ensure that a partnership provides mutual value for the other party?
What strategies can I use to measure the success and impact of a partnership marketing campaign?
Erika is available from 12pm-2pm PT every second and fourth Wednesday.
Book a 25 minute Zoom session – https://calendly.com/nadimarketing/25-minute-guru-hours
Website: https://nadimarketing.com/  and https://www.tidalpages.com/
Email: erika@nadimarketing.com