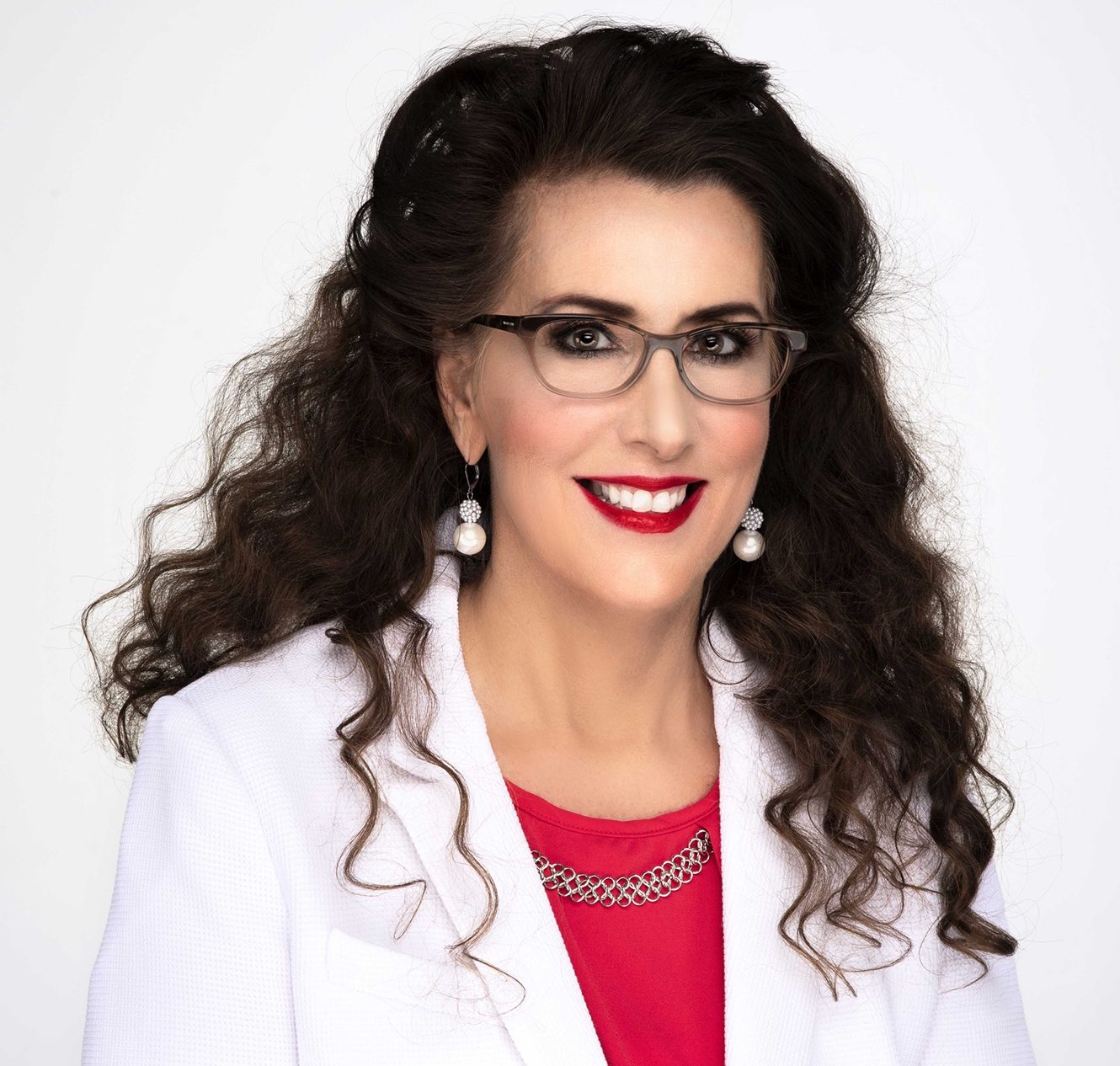 Linda is the new founder and chief connector of Hera Hub Irvine. Prior to launching this latest endeavor, Linda has juggled competing roles as wife, mother, teacher, business professional and entrepreneur.  During a career that spans more than thirty years, she has accumulated a broad spectrum of experience in the corporate world, as well as small business enterprise. She has worked in a variety of industries including media, design, medical, IT, HR, eCommerce, banking, and real estate. Linda is a big-picture, bottom line, and visionary leader, who also excels at refining and polishing the details when necessary. Her leadership and business acumen started to blossom at the early age of ten when she volunteered to lead a neighborhood carnival to raise money for a charity drive. That accomplishment would be the spark and first of many leadership and enterprising endeavors that would shape the budding third generation entrepreneur. Along the way, Linda continued to flourish in a number of high-level roles including Controller, VP of Operations, Director of HR, Director of Business Administration, Director of Real Estate Services, Consultant, Chairman of Employee Development Task Force, and eventually savvy pioneer business owner, as Founder and President of her own niche market HR company for nearly two decades with locations in California, Texas and Georgia.
Although strong in many areas of business, her chief strengths and expertise are in HR–recruitment/talent acquisition, and Operations–planning and developing infrastructure, systemization, mitigating liabilities and maximizing profits. She has led initiatives pertaining to business impact analysis (BIA), business continuity planning (BCP), procedure analysis, streamlining complex business processes, creating efficiencies and automating workflows via SaaS integrations. Linda attributes much of her success to always striving for excellence, always going above and beyond to exceed expectations and delivering a WOW factor level of service to her clients and employers whenever possible.
Like many fellow entrepreneurs, Linda is an intuitive, strategic, purpose and progress-driven leader who sets the bar high. She enjoys planning, goal setting and project management, but above all, she enjoys execution and implementation. And while she excels at operations and administration, she is a people person at heart.  Linda strongly identifies with a servant leadership style–listening to others, considering their input, and being open to all ideas presented. She loves to lead and achieve through motivation and inspiration. One of Linda's favorite quotes by poet Maya Angelou says:  "People may not remember what you did, people may not remember what you said, but they will NEVER forget how you made them feel." She believes this applies to life and to business because emotional health and wellness underpins everything we do.
Linda possesses a positive and eternally optimistic outlook. She is a natural ambassador who delights at meeting new people, bringing them together and facilitating authentic, meaningful connections.  Being passionate about helping other ambitious entrepreneurs thrive and experience the freedom, flexibility and opportunities that she has, Linda chose to join Hera Hub and further expand the mission of building community and helping women accelerate their business success. Having launched her own business from ground zero, she knows firsthand all of the highs, lows, trials and phases that accompany entrepreneurship. She considers it an honor and a privilege to work with and support the dynamic, aspiring, and courageous women of Hera Hub, who are thinking big and embracing a can-do, will-do mantra.
Linda grew up on the east coast just outside of D.C. and graduated from the University of Maryland where she earned a BA in business administration with emphasis in finance and accounting. During her senior year at UMD, she visited southern California during spring break and instantly realized that, being a lover of endless sunshine and all things beachy, she had to migrate to the beautiful Golden State as soon as possible. Upon graduating, she made that goal a reality.
Linda's interests are wide and varied. She has an insatiable desire for learning and is constantly mining the web for new information, insights, inspiration and life hacks. It is not uncommon for her laptop's numerous browser windows to display a gazillion open tabs, subjects A-Z, at all times. However, when her computer finally crashes or the lid is reluctantly closed, she is an avid explorer.
Linda greatly enjoys active recreations including beach, desert, mountain and global travel that combine the exploration of new sights, sounds, and culinary savors. When not out and about, she can usually be found crafting and concocting in her kitchen. Linda is a connoisseur of epicurean delights and finds the sensory, scientific and healing aspects of edibles, utterly and endlessly fascinating. However, while the savors of fine cuisine and sights of beautiful settings are wonderful contributions, what brings Linda the greatest level of joy and delight are the sounds of roaring laughter and lively music, especially when they involve her mega-talented son. She believes that a sweet melody or a contagious laugh, chuckle, giggle or grin, offers her the greatest remedy for all things out of alignment…and that there can be tremendous inspiration and healing from both.