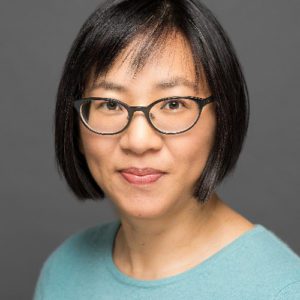 Sandra Yin is a writer, editor, and content strategist who helps entrepreneurs, small businesses, and nonprofits that want to make a bigger difference in the world.
She loves playing with words, shaping ideas, and smoothing rough edges. Her goal is to help you more powerfully convey your company's value to the world. And if that helps you serve more people, she will be thrilled.
You may want to ask Sandra questions like these:
How can I attract more ideal clients with my web copy?
How can I use storytelling to amplify the impact of my work?
What can I do to make my technical content sound juicier?
How do I stop procrastinating and start writing?
What's a super easy way to come up with 10+ blog or article topics related to my specialty?
Email: sandra@sandrayin.com
Website: https://sandrayin.com/
Office Hours:  Every other Monday from 10:00 am to 12:00 pm. Please check the events calendar for dates. Schedule your consultation by emailing Sandra at sandra@sandrayin.com.