For professional services-based companies, navigating how you manage your time is critical to your success. There are only so many hours in the week that you can do billable work, so how do you balance client billable time with business development or marketing time? How do you know if you are working efficiently? How can I improve how I'm spending my "work" time to make sure I have some left for "me" time?
The first question I always ask when talking business owners who struggle with these issues is, "are you tracking your time in a spreadsheet or timekeeping system?" The most frequent responses I hear are "No" and "I bill by the project so I don't need to track my time."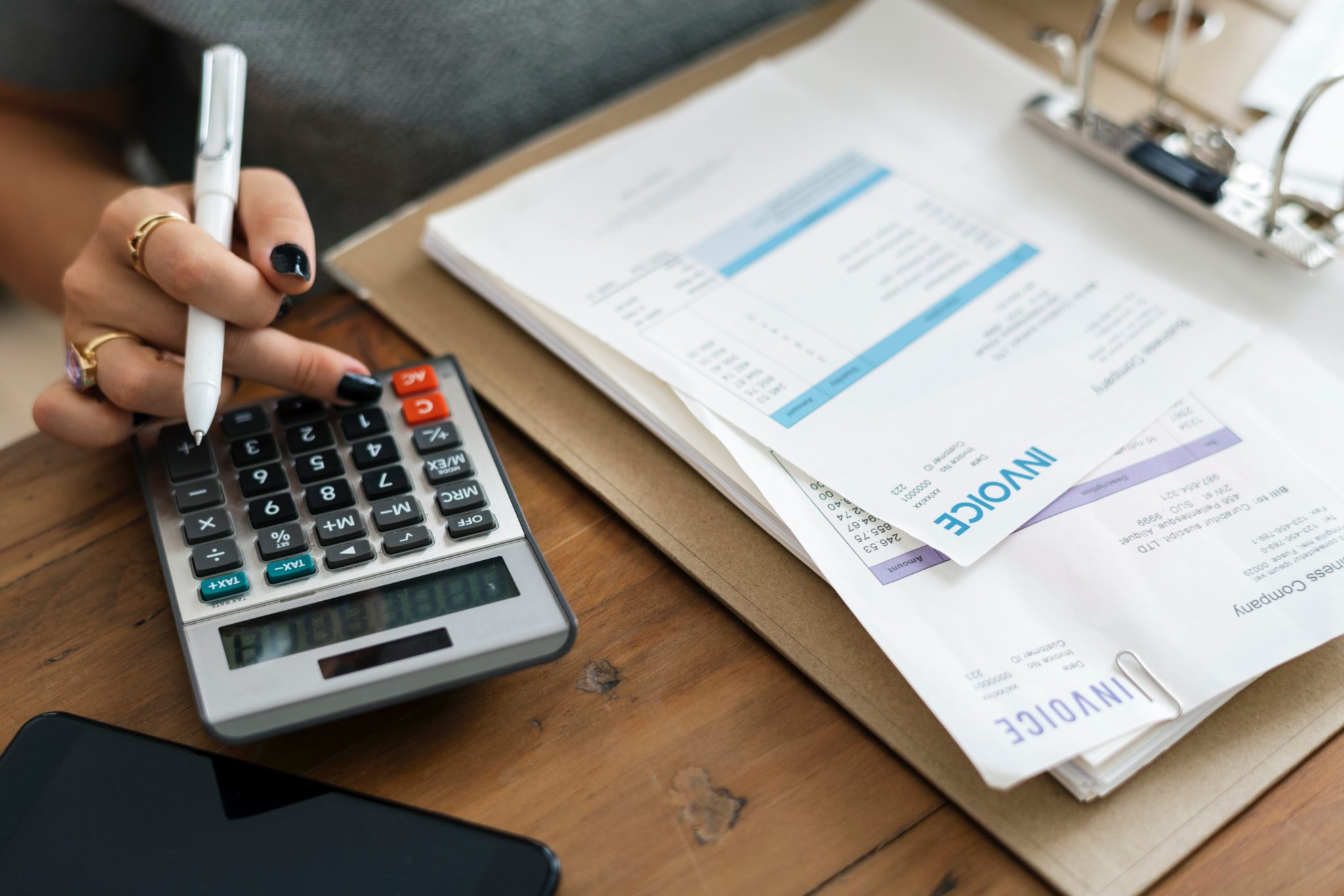 The correct answer is "yes." You should always be tracking your time, especially when you are billing on a project basis. Otherwise, you have no way of knowing if you are making $10/hour or $100/hour. Also, as you grow and want to contract out some elements of your work, it's important to know how much time you are doing certain tasks in order to figure out how to hand them off to someone else.
So how do you implement a timekeeping strategy? Below are my three tips:
Figure out a way to track your time that works for you. You can start simply, using a spreadsheet if you don't have many clients, but expect to transition to time tracking software later. It's best to find an application that is continuously running on your computer or phone so it's always open and easy to update as you work. If it interfaces with your accounting software, even better. Some accounting software, like Quickbooks, has a timekeeping component if you subscribe to the right level. There are also many freemium applications out there like Clockify. You can also check out this article from Hubstaff on the "The 10 Absolute Best Time Tracking Apps of 2019." Find a system that works for you and stick with it for 90 days.
Start tracking your time now so you can make it a habit, even if you don't have any clients yet. Don't wait until you are busier, it will be more difficult to build in the habit and you want to work out the kinks in your process.
Do some advance planning and then measure your actual time spent vs. your plan. First, figure out how many billable hours you want to work per week as a target. Think about the type of work you do and the hourly rates your charge for strategic planning or "in the weeds" work. Don't forget to make your business a client and track how much time you are spending on networking, marketing and business development. At the end of the month, run some reports to see how accurate your plan was. Then, repeat for the next month. You might be surprised how you are spending your time!
If you are still not sure if tracking your time would help you manage your business, give it a try to see if it helps!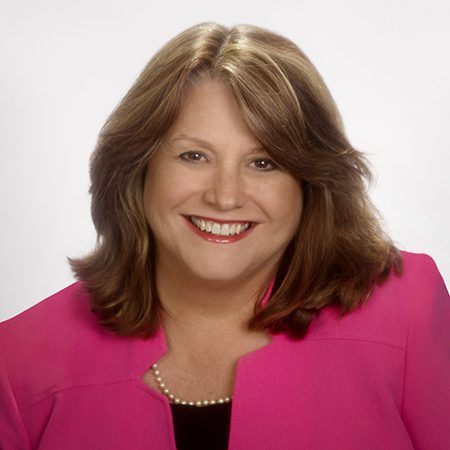 Julia Westfall, Founder & CEO of Hera Hub DC, is on a mission to help women start and grow their businesses and accomplish their dreams. Her 40+ years of experience working with industry leaders and a large variety of small businesses gives her a unique and expansive knowledge of what it takes to create a successful business. She loves to share her years of wisdom with the community at Hera Hub and beyond.
Interested in getting connected? You can email her at julia@herahub.com.