In 2012, the world celebrated its first Giving Tuesday, a day to celebrate generosity.  Growing up in the nonprofit world I learned quickly the importance of fundraisers and donations.  My mom worked for an all boys high school where she planned their alumni fundraisers and created campaigns to increase donations.  Giving Tuesday became a staple for them asking donors, "What inspires you to give back?"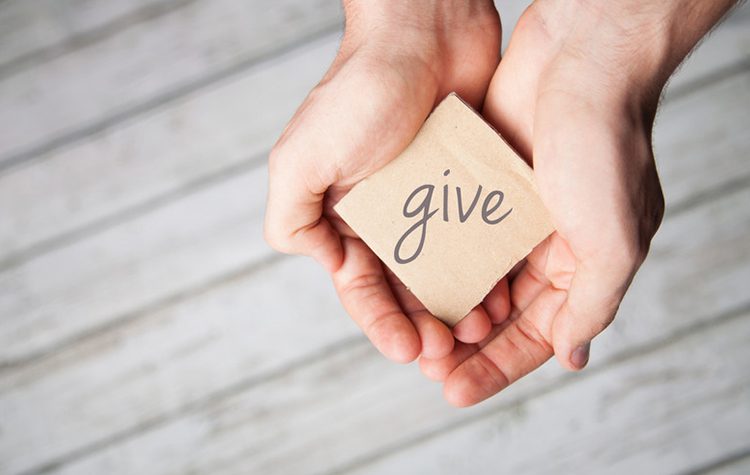 Donations keep non-profit organizations alive, especially during these unprecedented times.  This year, more than ever, Giving Tuesday is important.  Many small organizations are dependent on this day to see 2021.  It is about giving back, much different from Black Friday and Cyber Monday. I am inspired to give back this Giving Tuesday to nonprofits who strive to help others; nonprofits like S.O.M.E and DC Peers. 
Every night when my family and I finish eating dinner together, I thank my parents.  A meal is a blessing; many people do not know where their next meal is coming from.  I want to share this blessing with others; this inspires me to donate to nonprofits like So Others Might Eat, or S.O.M.E. It fights homelessness and poverty in our nation's capital. This organization was introduced to me by Kathy Karlson.  She generously donates her art to S.O.M.E. throughout the entire year.  Kathy shares her talents and generosity with them everyday, even throughout these crazy times.
DC Peers creates innovative social programs and activities that embrace neurodiversity.  This organization helps autistic and neurotypical people to learn together to establish better communication skills.  Working hand in hand with Cathy Robertson and her neurodiverse team, I see their passion and love for their work.  They inspire me to support DC Peers and similar organizations.  Making a difference takes love and hard work, and that is obvious with their team.  It is important to them to support their students, even in these difficult times.  
I've enjoyed working closely with DC Peers to create their Giving Tuesday campaign.  I encourage you to take a moment to review their website and programs.  Peers® Plus Online is a program for teens who actively want to work on improving their interpersonal skills to help them socialize through conversation and game-playing.  A donation on Giving Tuesday could provide a student with an opportunity to experience programs like this!
This year any bit of a donation will help nonprofit organizations, especially during the holiday season.  Giving Tuesday, arguably, could be considered one of the most important days of 2020. This year, I challenge you to find a nonprofit that inspires you to give back.  It may be an animal shelter, a local school, or maybe even DC Peers and S.O.M.E. When considering where to donate this year ask yourself, "What inspires you to give back?"
---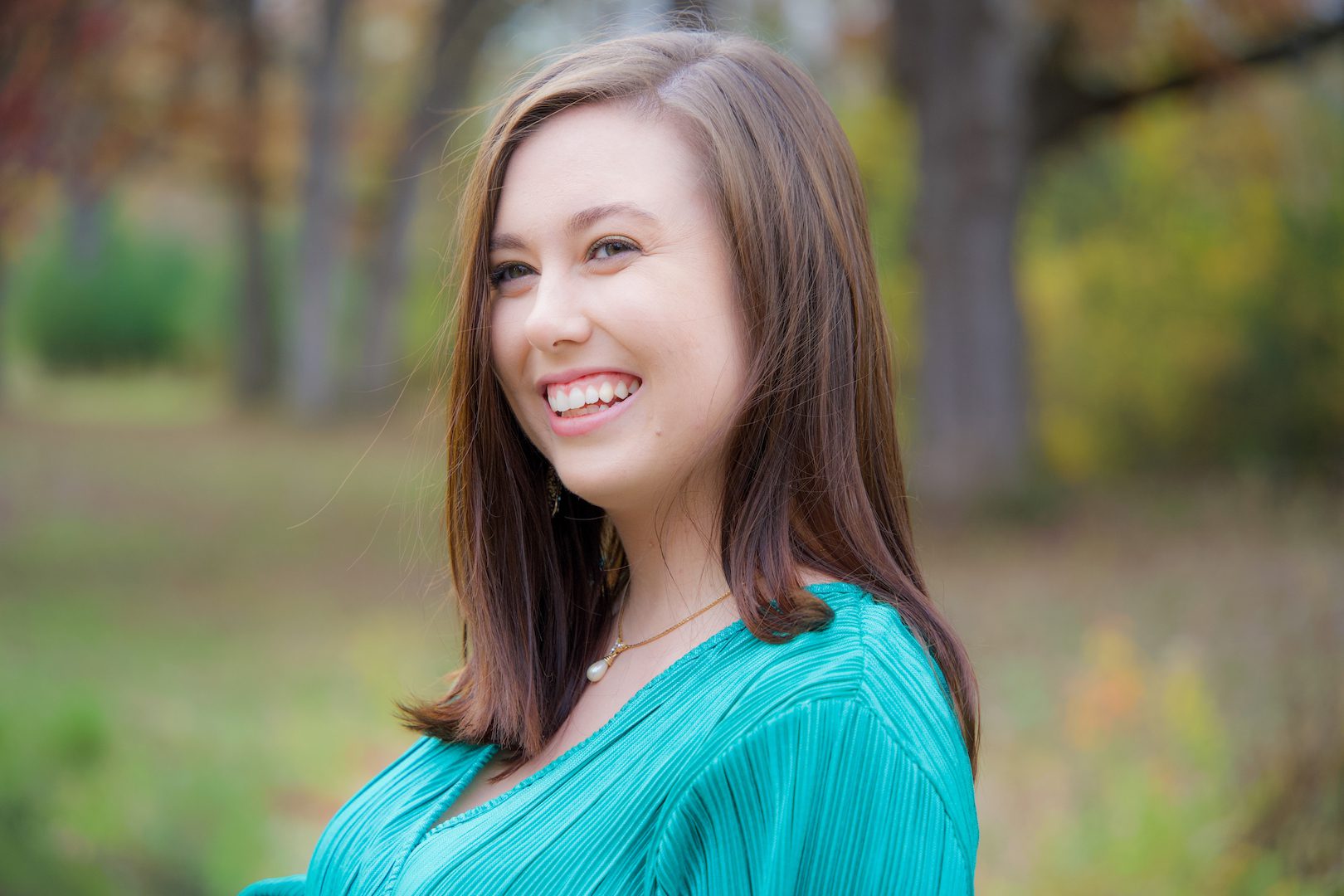 Emily Thornton is Hera Hub DC's Marketing Communication Intern for Fall 2020.  She is a graduating senior from St. Norbert College in De Pere, WI participating in the Washington Semester Program at American University.  This fall she has been working remotely from her home in Batavia, IL.  This December she is graduating with her Bachelor of Arts in Communication and Media Studies.  She is hoping to find an entry level position in Communication Marketing and Social Media Coordination!