In the year of 2020 I think we all can say it has been a roller coaster ride of emotions. A pandemic shook the entire world and quarantined many of us to our homes. We had to quickly learn how to adjust to virtual/remote ways of doing things and conducting business. Every news station inundated us with death and dying stories of COVID-19 patients. We heard how the stress was mounting for our front line healthcare works. Mass hysteria was breaking out.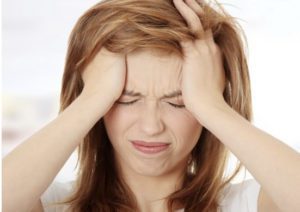 I know in many moments I said, "Calgon take me away!" I just needed a moment of relief. I'm sure you did too. Life is very unpredictable. There is no script for what will happen next. One moment you can be at the pinnacle of success. Then the next moment a tragedy could occur. There are just highs and lows in life.
However, I wholeheartedly believe we can manage any situation no matter how hard it seems. Every experience in life shapes and molds us and helps us grow. Let me explain what I mean.
I remember Hurricane Katrina ravaged New Orleans. The devastation was wide spread. So much death and tragedy. But something also else happened. The fire of unity was set ablaze. People mobilized and began to help in big and small ways. People hit the ground and stayed in the shelters to help. Houses of faith offered food, shelter, and clothing. Everyday citizens no matter of race, religion, or sexual orientation worked together for a greater good. Hardships have a way of pulling out the best in all of us if we allow it. Challenging moments show us how resilient and resourceful we are. As the old saying says, "when the going gets tough, the tough get going".
I would never mislead anyone and say life will be full of all high moments. That's just not true. However, it won't be full of all challenging moments either. We must learn to cope with whatever situation we are faced with. Whether it's the joy from having your fist child or the pain of losing a parent. Or the joy from completing a marathon or the pain of losing your limb in a car accident. The highs and lows will happen. However, there is something magical and special about the human spirit. It has strength in its DNA. Sometimes the strength may not fully present in you during difficult moments but it may be present in your neighbor, family member, or colleague. Optimism is contagious and transferable.
I believe we are more alike than different as humans as we all will feel emotional pain and the joys in life. So, just remember when a tough moment occurs remember joy is coming as things always change. No storm lasts forever. The sun eventually shines again. We all can manage the highs and lows in life if we just hold on.
__________________________________________________________________________________________________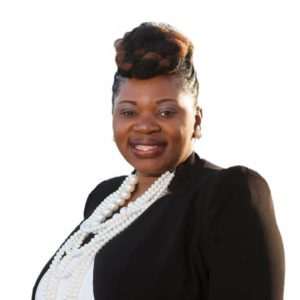 Tarinna Olley is the founder of Tarinna Olley Therapeutic Services. Tarinna provides trainings globally teaching people strategies on how to manage the emotional pain that stems from challenging moments in life.
Let's stay connected
www.TarinnaOlley.com