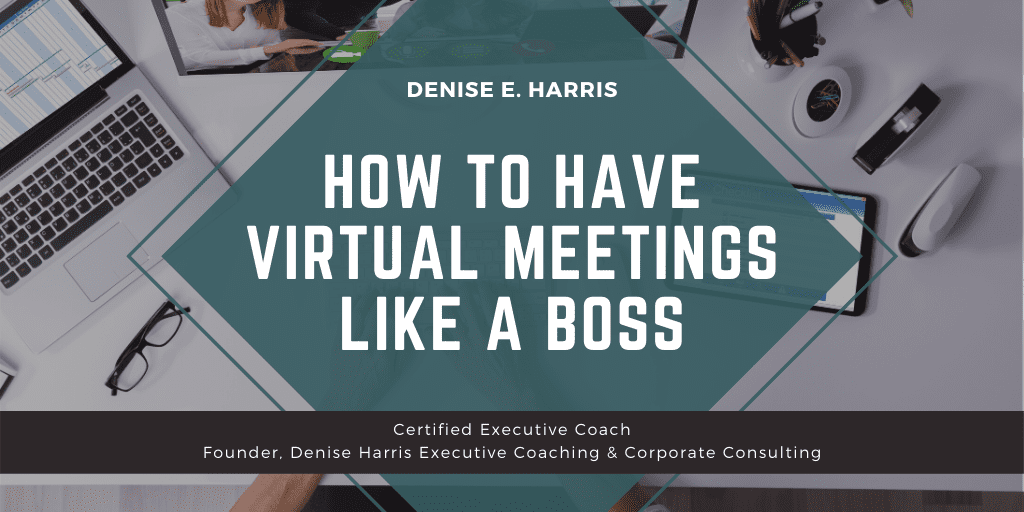 "You have to decide what kind of difference you want to make."

 – Jane Goodall
Many of us are meeting more frequently using video conference services like zoom or skype. Eliminating physical presence doesn't have to mean, our gatherings are devoid of connection, fun and purpose. Instead, taking a bold new approach to how we spend our time together can lead to some of the best results and position you as a future ready leader. Here are a few smart ways you can create virtual gatherings that will invigorate any group experience.
1) Be intentional
Be intentional about the outcomes you want to accomplish during the gathering. Set your meeting up in a way that is aligned with the goals you want to achieve. Create a plan for the time you will spend with others, that allows everyone in attendance an opportunity to contribute. To the extent that you can, involve participants in creating the content. Build their questions or comments into what you are sharing. Everyone likes to be part of the solution.
2) Zoom out
Zoom out and think about the larger needs you're trying to accomplish by bringing everyone together for the meeting. Take the eagle view and look at the bigger picture of what you want and establish your direction. Then you can drop back down and focus on concrete tasks that will move you toward your vision. Having a clear purpose will bring focus to the meeting and helps people understand why they are there and what they can contribute.
3) Facilitate with energy
Facilitate with energy. From the Art of Gathering, author Priya Parker writes:
"A facilitator is someone trained in the skill of shaping group dynamics and collective conversations. My job is to put the right people in a room and help them to collectively think, dream, argue, heal, envision, trust and connect for a specific larger purpose."
It's important to keep in mind that you are spending people's most precious resource – time. Give people value in return for their trust and time.
4) Reorient to your agenda often
Reorient to your agenda often. It's easy for people to get lost during a virtual meeting. You don't have any control over what may be distracting them. Be sure to provide plenty of reminders about where you are in the agenda and what's next.
5) Connect with your attendees
Connect with your attendees. Keep people engaged by asking open ended questions. Don't just wait for questions, share responses and solicit examples from attendees. Help people to connect thoughts and ideas through conversation that will move them towards developing conclusions by the end of the meeting and creating next steps. Virtual meetings don't have physical space so it can be challenging to read body language or notice non-verbal cues. Instead having a clear agenda, purpose and structure will help offset that.
Gaining clarity on what you want to achieve during the meeting can help you make the choices to get there beyond processes like the agenda or the slide deck. Instead you can open up to creating a space where people feel safe to contribute their ideas, share their experiences and have real impact.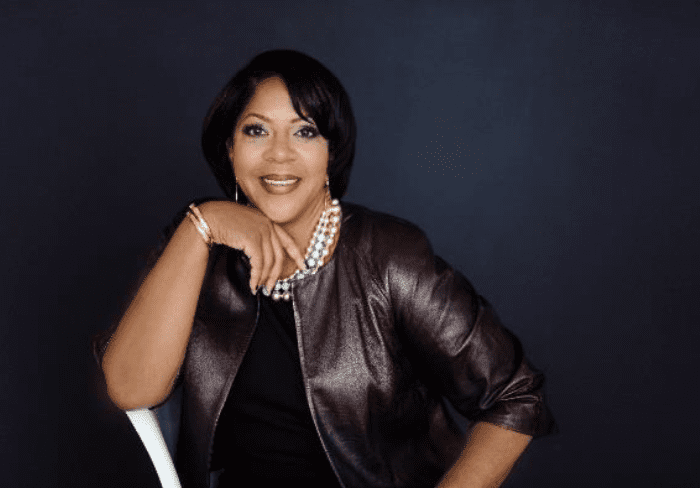 By Denise Harris, Founder of Denise Harris Executive Coaching & Corporate Consulting
Denise is the founder of Denise Harris Executive Coaching & Corporate Consulting, which was created to help leaders and teams increase awareness, envision possibilities, achieve insights, and accomplish meaningful and challenging goals.
She is also a former senior level executive with 20+ years of leadership experience, she is ACC credentialed by the International Coaching Federation, a Certified John Maxwell Leadership Coach, a graduate of Accomplishment Coaching Training Program, a writer and a speaker.
Denise incorporates and infuses a passion for authentic leadership into every aspect of her work to help her clients create the space to be centered and intentional in their commitment to growth, day to day choices and interactions with others. Denise is deeply committed to helping others thrive personally and professionally.