There are two big mistakes many businesses make when it comes to Social Media.
They don't connect their posts or strategy to their business goals

They choose to be on all platforms because they think they should be.
You can read about that first point here. But this post is all about how to choose the right platforms for your business.
Often times we think we have to be on every platform to find every possible customer out there, but it is far better for you to focus your attention and energy on a few platforms that make the most sense for you. How do you determine this?
Determine where your audience spends their time

Audit your time and resources

Start slow
Determine where your audience spends their time.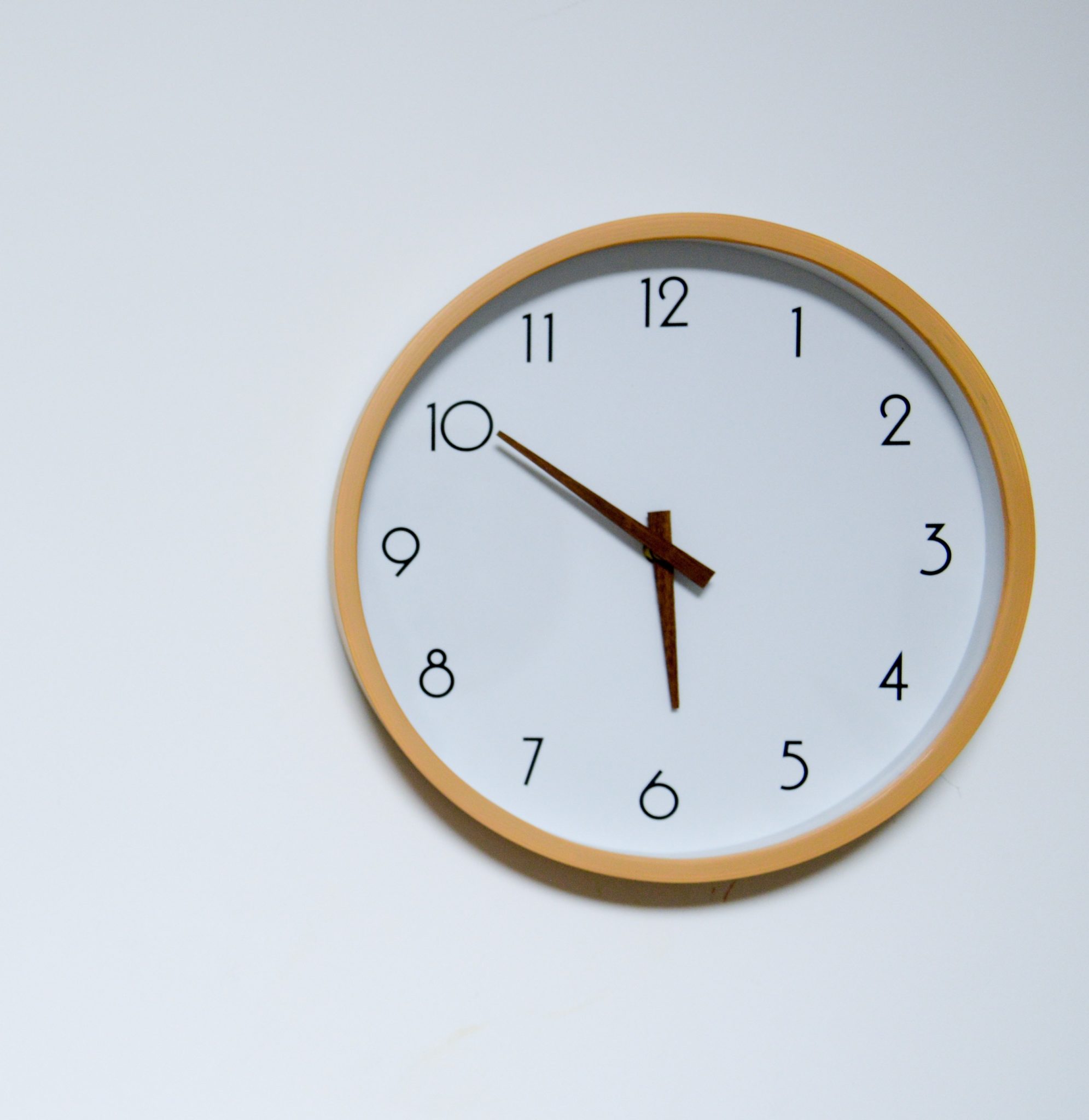 The most important piece of social media marketing it to make sure you are talking to the right people at the right time with the right content. This is an incredibly tricky balance to strike, but social media is SOCIAL. It is intended to be used to generate connections, conversations, and clients. So if the people you want to connect to aren't spending time on a particular platform it is only taking your time and energy away from other work you can be doing.
Here are TWO tangible steps you can do TODAY to make sure you are in the right online spaces.
Define your target audience
Ultimately WHO are you trying to connect to? Who is your ideal client? I like to make them into "Buyer Personas" giving them a name and personality to best think through this.
For example, if you're a real estate agent you may have 3 different ideal clients.
First Buyer Persona, Steady Steve – a long term bachelor who is looking for his next home as he continues to build his life and settle, but no longer into a party scene. He doesn't need a lot of space but is not interested in living in a studio.
Second Buyer Persona, Family Man Fred – a husband and father with 3 kids and a wife who is looking for a new home for their expanding family, somewhere to raise a family safely and comfortably. He wants to be outside the city, but close enough to work that the commute doesn't steal time away from the family.
Third, Retired Rick – a retiree looking to downsize with his wife as their kids have all moved out of the house. They want to be in an active community with lots of activities for people of all ages.
Knowing your target audience means you can spend more time and energy creating and sharing content that will convert your audience into clients. Based on those personas you don't need to be sharing content about the latest apartment complex close to the local bars or club, or small studio apartments, etc. You can zero in on what will interest your audience and capitalize on that.
Pick your platforms based on your Target
This is the next logical step. Think about and research where your Buyer Personas likely spend most of their time online and what makes sense to connect with them. The reality is that most of the people we listed in #1 likely aren't spending all their time on Snapchat or Twitter. They're likely on Facebook and maybe Instagram. Being able to identify the right channels to reach your audience is crucial.
Think about your industry though. As a real estate agent, it is likely that people related to your ideal client may be helping them look for a new home. The daughter of Retired Rick may be on Instagram more than her parents so she would send them your info if she connected with you. Think strategically about these channels and who could be connected to your ideal clients and would be in your audience. This should also influence what you post. Know your industry and how most people make these kinds of choices to help you determine where to spend your time.
Audit your time and resources.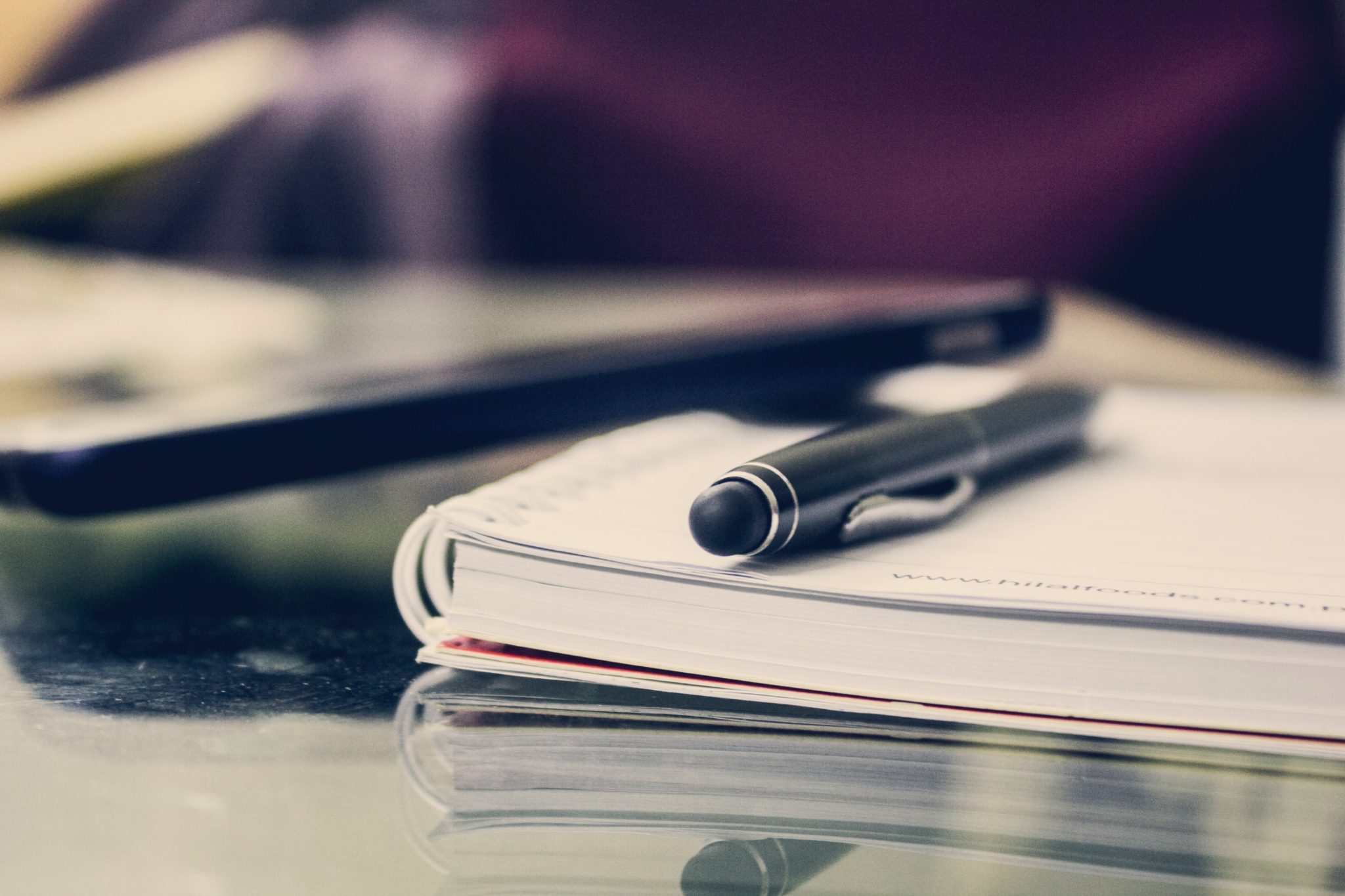 It is important that what you post is high quality and consistent. From your page theme to copywriting, to visuals, you need to make sure what you are sharing is adding value to the person who interacts with it. Social Media is a consumeristic platform, people are on it to consume media and information, so make yours worth their time and energy.
This is hard. This takes serious time, energy, and resources. So be real with what you have and are able to do. Maybe you have the budget to hire someone to do it all for you or maybe your budget is tight and you plan to do all the work yourself. Maybe you're somewhere in between. Wherever you land, you have to be honest with yourself about how much time and energy you WANT and CAN commit to building up your social media strategy and profiles.
I truly believe that if you don't put in the work to make it high quality it is far better to not be on it at all. Your social media presence can do a lot of good for you and your business, but it can also do a lot of damage. Don't let that be the reason you miss client opportunities.
Take the time to think through these questions to audit your commitment to social media:
Why do you want to be on Social Media platforms?

Do you think this is a viable way to connect to your ideal clients? Are you starting it because it's what everyone else does? Do you have a business goal this would help?

How much time do you have each month, week, and day to commit to Social Media?

I recommend spending about 10 hours a week minimum on Social Media. Remember this takes time and hard work!

How much does Social Media Marketing interest you? –

if it doesn't it will be harder to stay on top of it.

What kind of budget do you have for Social Media Marketing?

Can you hire help?

Do you have the skills and tools to create quality content?

design, copywriting, etc
This is a great exercise to do with a team as well because you never know who might have the skills, interest, or time that you're looking for.
Be willing to start slow.
You may go through steps 1 and 2, decide that you want to be on social platforms and get started, but you don't have a lot of time to post constantly. That's okay! You can start slow. Start with posting a few times a week on your platform, get in a habit and create a schedule. See how your audience responds to your posts and adjust. It can be overwhelming and defeating to try and post every day at the very start. Work your way up to a higher frequency posting schedule. You will get the hang of it, develop your system, and be able to work smarter not harder.
Social Media is a great way to grow your business but it takes time and dedication to make it into a serious asset.
Want to learn more about how to use social media to grow your business? Schedule a call with Hannah for a FREE 30-minute consultation and coaching call.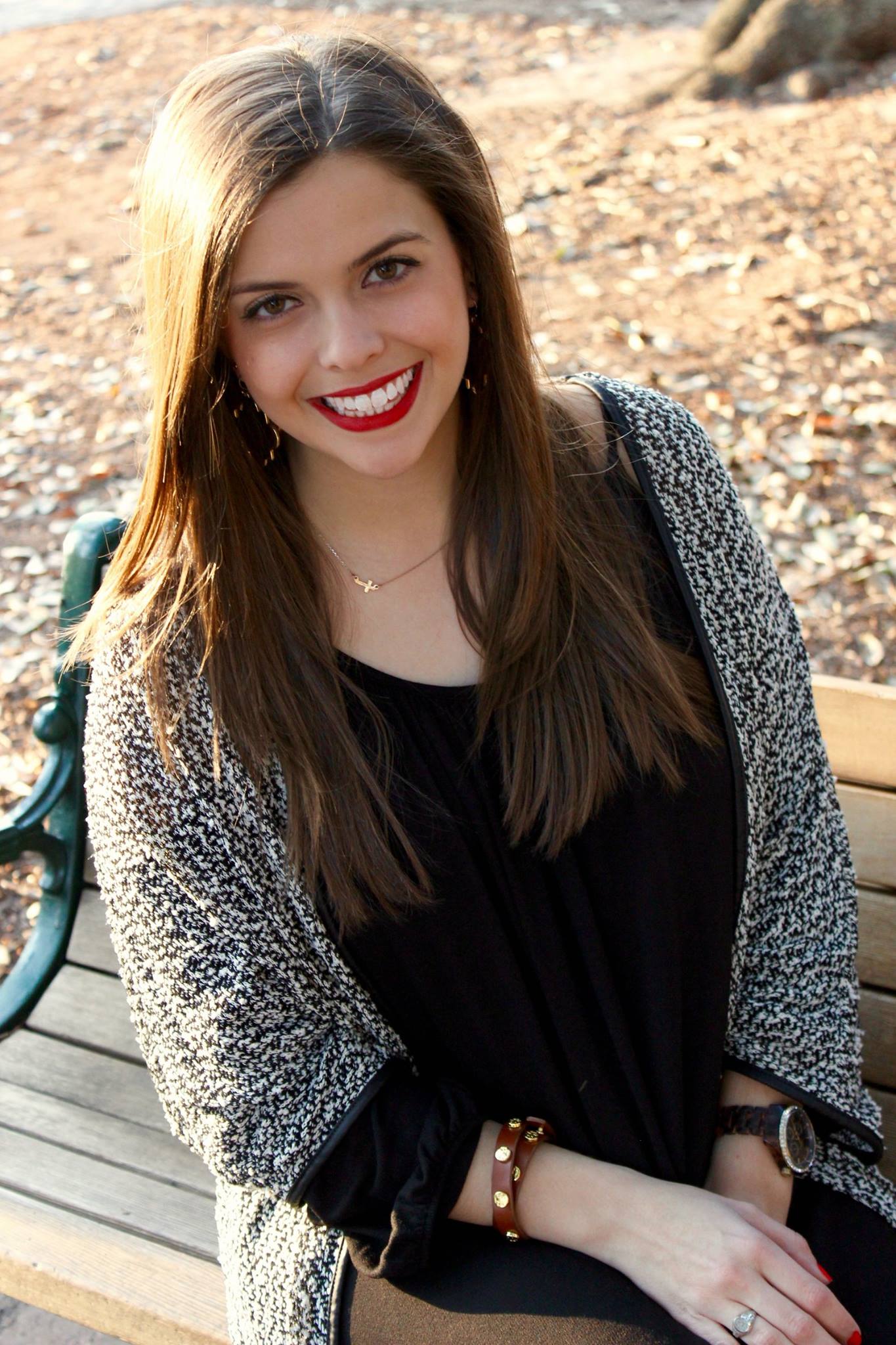 Hannah Westfall is the CEO and Lead Strategist of Westfall Digital Strategies, a digital marketing company specializing in helping small businesses use social media, email marketing, and their web design to reach their business goals. To learn more about Hannah you can visit her website at westfalldigitalstrategies.com.