"Creativity is not just for artists. It's for businesspeople looking for a new way to close a sale; it's for engineers trying to solve a problem; it's for parents who want their children to see the world in more than one way." – Twyla Tharp
I'm not a painter, playwright, or singer – but I'm creative. Creativity can be defined in unlimited ways. Examples include cooking a special meal, compiling the perfect playlist, sending out an unusual party invitation, or mixing a distinct cocktail.

Under the umbrella of Rebel Road Creative, I write copy, develop strategies, teach classes and facilitate workshops. "Creative" is part of my business name to encourage work that engages my curiosity. Since starting my company in 2018, I haven't been bored once. There is purpose in every gig, and work is fun again.
While developing a new professional development webinar, I researched creatives who inspire me. I kept coming back to Candy Chang, an artist who cleverly uses public spaces to examine the dynamics between society and the human psyche.
She is best known for her public art project Before I Die ____. A few years ago, I participated in the installation at the Smithsonian American Art Museum. This global art project invites people to reflect upon their mortality to consider things that matter most.
Candy originally created Before I Die ____ in New Orleans after the death of a loved one. Today, there are more than 5,000 installations around the world. (At every location, the installation takes on a life of its own.) Her TED Talk about the project has been viewed over five million times.
Creativity can be anything. It's important to take time each day to discover the next nugget of inspiration. Ideas don't come out of the blue. New concepts build on previous suggestions. Encourage employees to collect good ideas, and see what happens at work.
---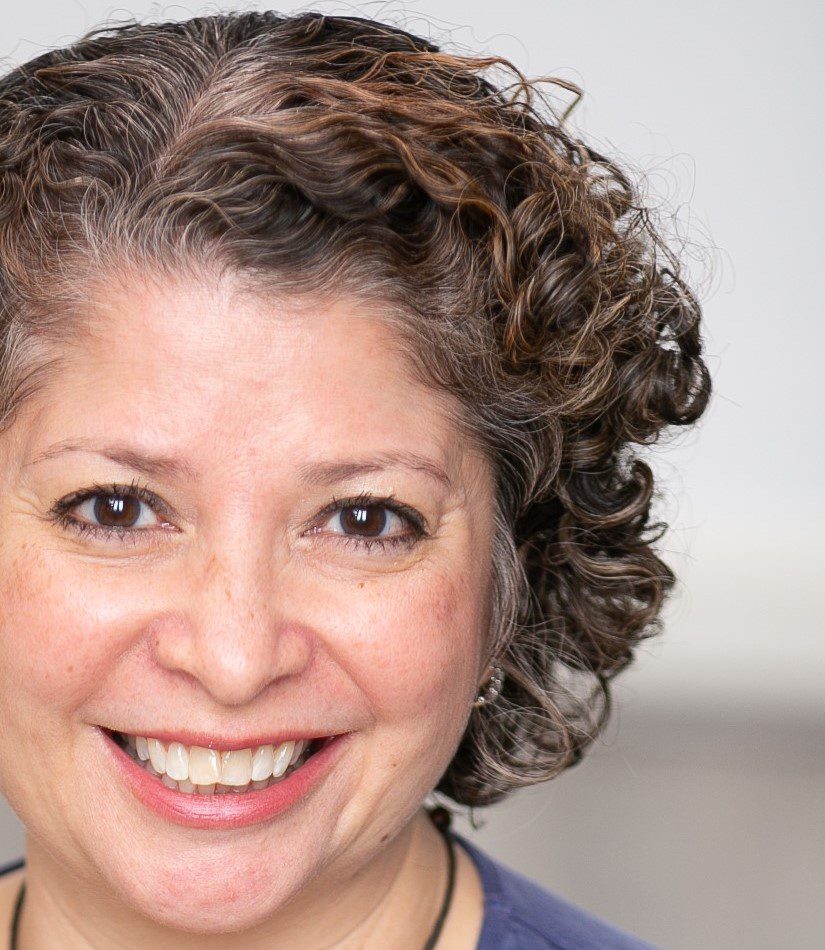 Elizabeth Tuico is a marketing strategist, content writer and wellness teacher based in Washington, D.C.
One of her wellness offerings is a creativity webinar. In this 60-minute remote session, she examines the work of notable creatives and leads group exercises to discover ideas. If your company or association is looking for a unique employee engagement seminar, you can find out more here: https://www.rebelroadcreative.com/workshops.