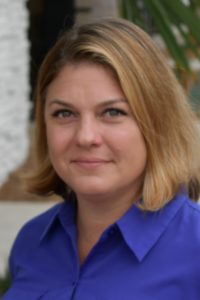 Lindsay Wiley is an accountant with over twenty years experience in the corporate and finance world and 3 degrees in economics, accounting and business. She has worked with many different industries, including but not limited to restaurants, biotech, and manufacturing. Lindsay specializes in helping small business grow and stay compliant with respect to bookkeeping, taxes,and state and federal filings. Essentially, Lindsay builds the accounting backbone for your growing business by knowing how to tell the right story of your finances through the accounting methods she has learned over her extensive career.
Questions you may want to ask Lindsay include:
What should my tax position be in the coming year?
How can I begin to build my bookkeeping and accounting needs for myself and my business?
Am I compliant with the new AB5 independent contractor tax laws moving forward? If not, how can I become compliant?
How do I set up a business entity?
What entity is right for me?
Learn more about Lindsay or connect with her during her GURU hours.
Website: http://wileyfinancialinc.com/
Email: lindsay@wileyfinancialinc.com