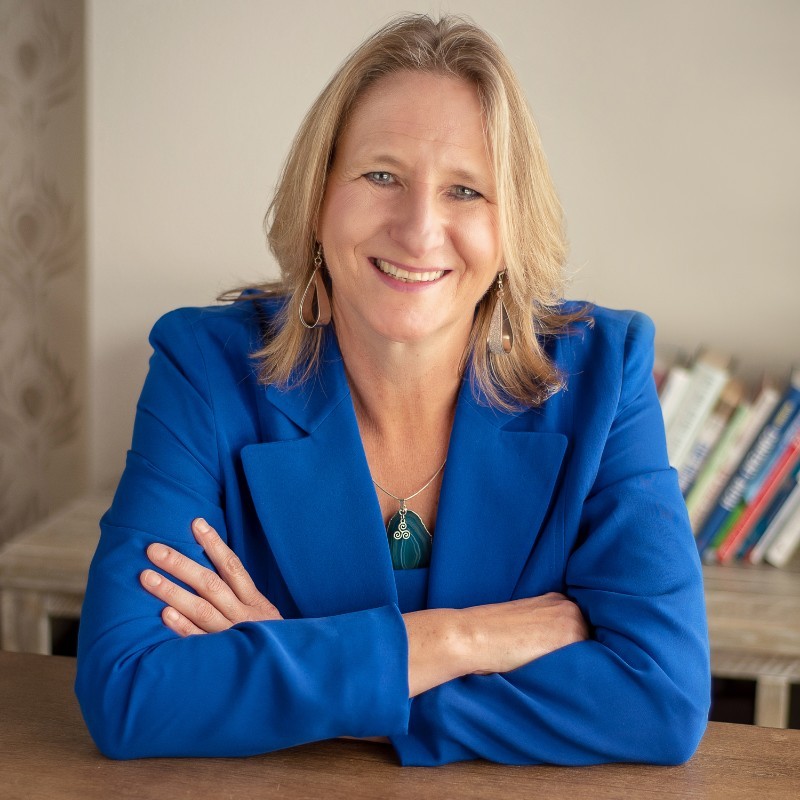 Hera Hub GURU Valerie A. Grant is a grant professional with 23 years of experience and founded Grant Consulting Services, LLC 21 years ago. Grant Consulting Services' team helps organizations worldwide to obtain grant funding, which helps bring positive change to the communities served. The team's combined knowledge of grant development brings resources to people living with HIV/AIDS, homeless women in learning job skills, and medical supplies to 3rd world countries. The recent focus of the team is helping BIPOC small businesses to overcome systemic racism and gender inequality.
Valerie is also President of the Grant Professionals Association, San Diego Chapter. She is recognized in the community as a funding expert. Collectively, her team has 33 years of funding development experience and is committed to positively impacting organizations through funding development work.
Valerie is passionate about helping people and organizations to utilize available resources, including aiding private small and women-owned businesses in searching and applying for government contracts. She also assists nonprofit organizations through project development, comprehensive funding searches, expert grant management, and professional grant proposal writing services. She has secured funding for clients in the youth development, education, and human services fields from government, corporate and foundation funding sources.
Questions you may want to ask Valerie include:
Is my business or organization eligible for grants or government contracts?
What is the process to find and obtain grants and/or contracts?
How do I cut through the red tape and obtain contracts with the government?
Should my business become certified and why?
Valerie has a baccalaureate degree in Business Administration from Baker College in Flint, MI, and studied Social Work for two years at Norfolk State University in Norfolk, VA. At Grant Consulting Services, she practices what she preaches by helping others. Some of Valerie's community involvement and volunteer work includes:
KOCT Board of Directors
Fashionkind Board of Directors
Grant Professionals Association San Diego County Chapter-President
North County Philanthropy Council-Mentor
Learn more about Valerie or connect with her during her GURU hours, every 1st and 3rd Monday, 2-3pm, with the option to meet either at Hera Hub Carlsbad or virtually.
Book your GURU appointment with Valerie here.