FREE MENTORING AND ADVICE FROM OUR
GURUs
Hera Hub GURUs are subject matter experts who donate their time to meet one-on-one with local entrepreneurs (members and non-members welcome) to answer questions they may have on a variety of topics related to their field. Think of it like "office hours" with your professor.  It's a great way to get free mentoring and advice from business experts.  Just drop by during GURU hours, no appointment necessary!
Are you a subject matter expert in one of these categories?
If so, contact us about the opportunity to share your expertise with the local business community. We welcome one GURU per area of expertise in each of these categories:
Bookkeeping/Accounting

Business Insurance

Content/Blogging/Writing

Customer Relationship Management

eCourse Development

Email Marketing

LinkedIn

Marketing Strategy

Operations/Process Improvement

Public Relations

Public Speaking & Presentation

Publishing

Search Engine Optimization

Small Business Financing

Social Media Strategy

Tax Planning & Preparation

Technology

Video Marketing

Web Development

Facebook

Graphic Design

Human Resources

Instagram

Legal – Contracts & Entity Setup

Legal – Intellectual Property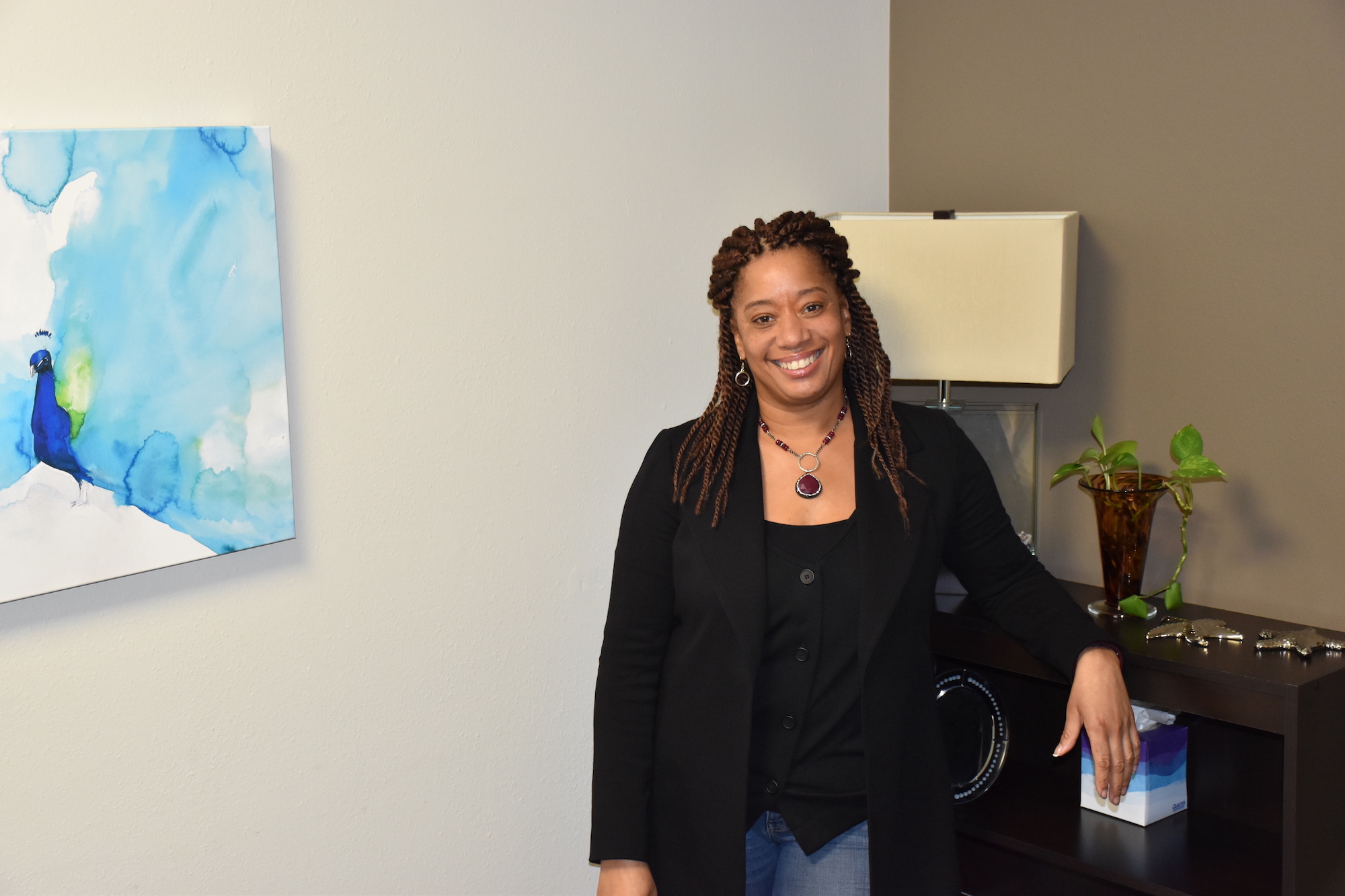 Lisane Basquiat is passionate about helping women to shape their personal and professional freedom.  In 2008, this former executive gathered her experience in business transformation, organizational change management, and leadership development and took the leap from her part-time "side launched" leadership coaching practice to committing to "all-in" entrepreneurship. She has not looked back!
As the owner and on-site Community Director to the Hera Hub Carlsbad Member Community, Lisane is having a blast sharing her experiences with and enjoying the incredible energy and courage of emerging and thriving female entrepreneurs.
Lisane is also the CEO and founder of Shaping Freedom – a personal development company that specializes in teaching individuals first how to disentangle their fears and obstacles, and ultimately how to create and live a lifestyle that is in personal alignment.
Lisane is Board Certified by the Association of Integrative Psychology in three modalities – as a Master Practitioner of Neuro-Linguistic Programming (NLP), a Master Practitioner of Mental and Emotional Release® (MER) Therapy, and of Hypnotherapy. She is also a Certified Professional Coach (iPEC graduate), an Accredited Energy Leadership Coach, a Reiki practitioner, certified Advanced Theta Healer, and an ordained Minister.. Her overall mission and approach is to facilitate the process of helping adult humans achieve their personal and professional best.
Lisane loves to officiate new beginnings, including her own!
Lisane loves the serenity of mountains, water, fresh air, open space, and sunshine. She enjoys her life in both San Diego, CA and in the Tri-State area and believes she has the best of both worlds.  When off the road, she spends her time writing, soaking up creativity, seeking adventures, eating great food, reading, making the best use of her time on this planet, and connecting to herself and other humans.
We work with and support a variety of professional women's organizations in the San Diego community.
Hera Hearts
Hera Hearts is a series of collaborative projects bringing Hera Hub members together to donate time, money, and resources to non-profits that specialize in empowering, educating, and fostering entrepreneurship in at-risk youth and women.
Would you like your organization to be considered?  Share a little information about what we can do to support you!