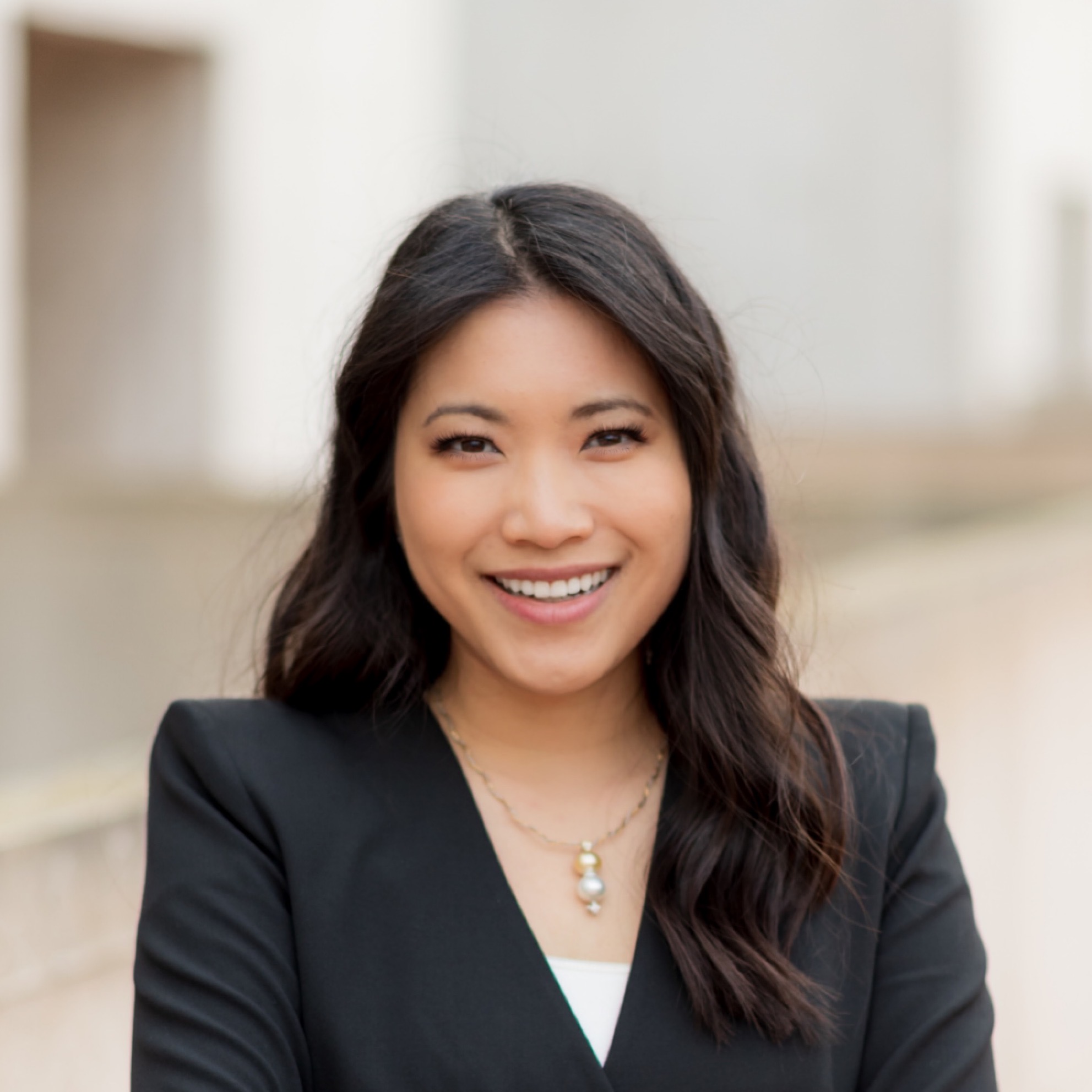 Dr. Cindy Tsai is an award-winning board-certified internal medicine physician and entrepreneur committed to serving accomplished women over 40 who want to be well. She's excited to share her expertise as a wellness expert, TEDx speaker, bestselling author, calm mentor and coach who takes an integrative mind-body-spirit approach helping motivated women create alignment to live a healthy and meaningful life with ease. Dr. Cindy believes that everyone deserves to enjoy the life they worked so hard for and it's time to say yes to yourself and more.
Having completed training at top medical institutions (Johns Hopkins & Dartmouth), Dr. Cindy brings years of expertise to her coaching and advising practice. As a leader, physician, and patient herself, she saw and experienced the impact of chronic stress on the body (watch her TEDx talk: https://cindytsaimd.com/tedx) and was compelled to do more than prescribe medications as a bandaid. Through her own healing journey, she explored and trained in a wide range of modalities and transitioned to entrepreneurship to make a bigger impact taking an integrative approach to wellness.
Clients appreciate that Dr. Cindy is trained and well-versed in many areas from integrative medicine, mindfulness, coaching, to various energy healing modalities (Reiki, Theta Healing, EFT, hypnotherapy, Emotion Code, etc). She believes everyone has their own gifts to share and we can't take a one-size-fits-all approach. Dr. Cindy loves to blend all her expertise with her intuitive guidance to help clients get unstuck and easily flow towards their next chapter with ease and create impact at scale.
You may want to ask Dr. Cindy questions related to:
– Life is "fine", I've checked off all the boxes but I'm still not feeling fulfilled or well. What do I do now?
– What should I focus on to move forward in my life?
– How do I stay calm when everything is overwhelming and stressful?
– What are ways I can rest during my busy schedule/life?
– How can I take better care of myself and live a life of alignment and ease?
Learn more about Dr. Cindy or connect with her during her GURU hours, in-person at Hera Hub Carlsbad every Tuesday from 1:30pm-3pm.
You may also use this optional scheduling link to book a virtual appointment with Dr. Cindy.
Email: hello@cindytsaimd.com
Website: https://cindytsaimd.com