Women 2.0 hosts this exciting event once a month called Founder Friday where male and female entrepreneurs, technologists and investors get to connect and network.
This month's Founder Friday took place on July 13th and was hosted by Sorrento Valley Hera Hub members Renee Zau, founder of DonationMatch, and Shelly Bowen, founder of Red Piggy Press.
In case your busy schedule kept you from this fabulous event, here are 9 moments you missed at this month's Founder Friday!
1. The amazing view!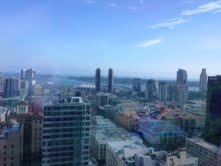 2. Members enjoying the view
3. Intern Elizabeth and Friend Checking People In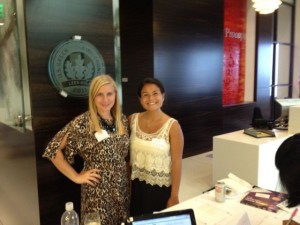 4. Group Shot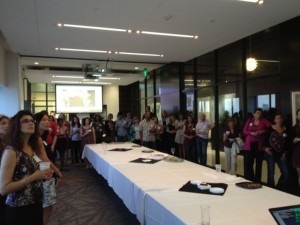 5. Shelly Bowen addressing the group
6. Renee Zau taking the floor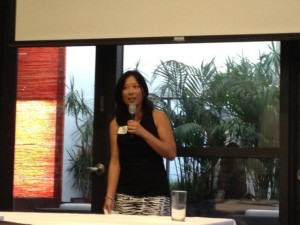 7. Special Guest Barbara Bry, COO of Black Bird Ventures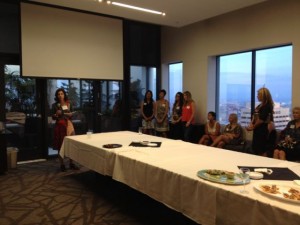 8. The Esteemed Hera Hub Hosts!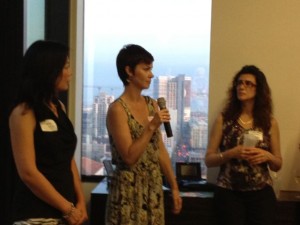 9. Guests enjoying the luncheon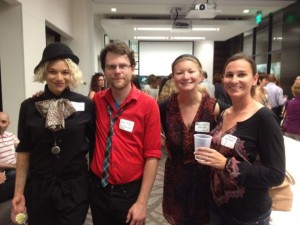 If you like to connect and network then this is an event you don't want to miss out on! Next Founder Friday will be in mid-August; keep a look out for an invite on the Hera Hub member page on Facebook!