Felena Hanson, founder of Hera Hub, interviews incredible business women from a variety of backgrounds and disciplines for Hera Hub's podcast Flight Club. Giving you a behind-the-scenes look at female entrepreneurship, we focus on sharing backstories of amazing women as they found their "lean out" moment and bravely launched their business. We uncover their secrets to success and their advice to others who are launching a new adventure. Subscribe to Flight Club on iTunes here.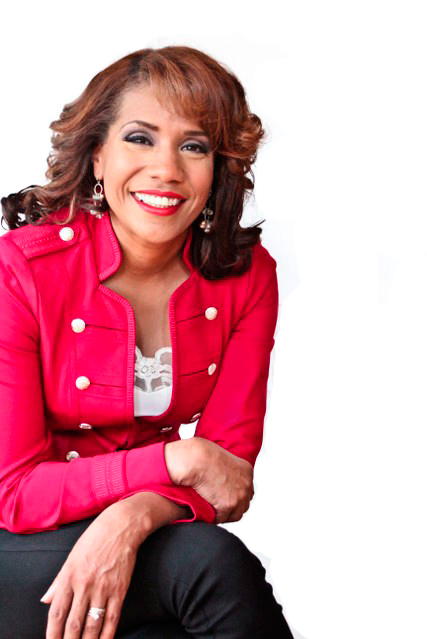 Dr. Adair decided to leave her six-figure income job after 26 years so she could "follow her next dream." She then created The Empowerment House where she coaches women, teens, parents through life changes. She teaches them how to operate and thrive in spite of their circumstances and shares techniques that help them empower themselves to "push through the pain" in their lives. As the creator of The Resiliency Formula she imparts strategies that focus on overcoming odds, controlling anger, creating healthy balances, forgiving techniques, building dreams and reaching destiny points.
Website: http://dradairspeaks.net/
Facebook: https://www.facebook.com/DrAdairWhitejohnson/
To hear the full interview with Adair, listen below and subscribe to Flight Club here!