FREE MENTORING AND ADVICE FROM OUR
GURUs
Hera Hub GURUs are subject matter experts who donate their time to meet one-on-one with local entrepreneurs (members and non-members welcome) to answer questions they may have on a variety of topics related to their field. Think of it like "office hours" with your professor.  It's a great way to get free mentoring and advice from business experts.  Just drop by during GURU hours, no appointment necessary!
Are you a subject matter expert in one of these categories?
If so, contact us about the opportunity to share your expertise with the local business community. We welcome one GURU per area of expertise in each of these categories:
Bookkeeping/Accounting
Business Insurance
Customer Relationship Management
Email Marketing
LinkedIn
Marketing
Public Relations
Public Speaking & Presentation Skills
Publishing
Search Engine Optimization
Small Business Financing
Tax Planning & Preparation
Video Production
MEET THE
Mission Valley Team
MELISSA GLAZE
Community Director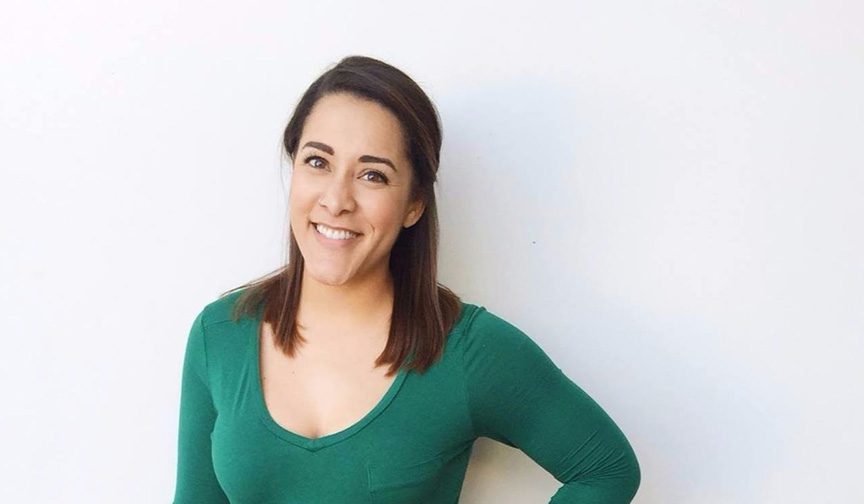 As Community Director of Hera Hub Mission Valley, Melissa Glaze blends her experience and entrepreneurial spirit to build up and equip the diverse community of members to pursue their passions and grow their businesses. With an aptitude for learning and a love for teaching, Melissa's mission is to encourage people, teach what she knows and cultivate community with a culture of creativity, collaboration and inspiration. When she's not out encouraging the world around her, you can find Melissa pulling on some gloves in the boxing ring, refining her photography skills, reading, writing or Instagramming about any of the above.
SAN DIEGO
Organizations
We work with and support a variety of professional women's organizations in the San Diego community. We invite you to learn more…
Hera Hearts
Hera Hearts is a series of collaborative projects bringing Hera Hub members together to donate time, money, and resources to non-profits that specialize in empowering, educating, and fostering entrepreneurship in at-risk youth and women.
Would you like your organization to be considered?  Share a little information about what we can do to support you!
Volunteer
OPPORTUNITIES
Get involved in the Hera Hub community through our Ambassador or Intern program.
CONTACT US TODAY
Request a Tour