Retreat to Advance – Design Your Dream Business!
Join us August 2nd-10th in Stockholm, Sweden for a unique business planning retreat that will help you build a success road-map for your future. Enjoy 18 hours of sunlight as we adventure through islands, castles, and local cultural sights in the land of beauty! Each day will include strategic planning and business growth sessions with Felena Hanson (Hera Hub's founder, Sophia Renemar (found of Hera Hub Sweden) and the other amazing Hubettes.
We will celebrate our success as we relax over wine, bond, and support each other in visioning our future. This once in a lifetime adventure will give you all the tools and training you need to make your business THRIVE, while connecting with our Swedish Hera Hub sisters!
Go beyond inspired… you'll walk away with a step-by-step action plan for the upcoming year!
Only 8 spots! Pricing information coming soon!
Early bird pricing ends May 31st
**Includes workshops, accommodations, activities, and some meals**
Trip Includes…

Intensive business building curriculum (14 hours of classroom time)
Accommodations
One-on-one time with Felena Hanson & Sophia Renemar
Welcome dinner
Hearty, healthy breakfast – daily
Special treats throughout the workshop sessions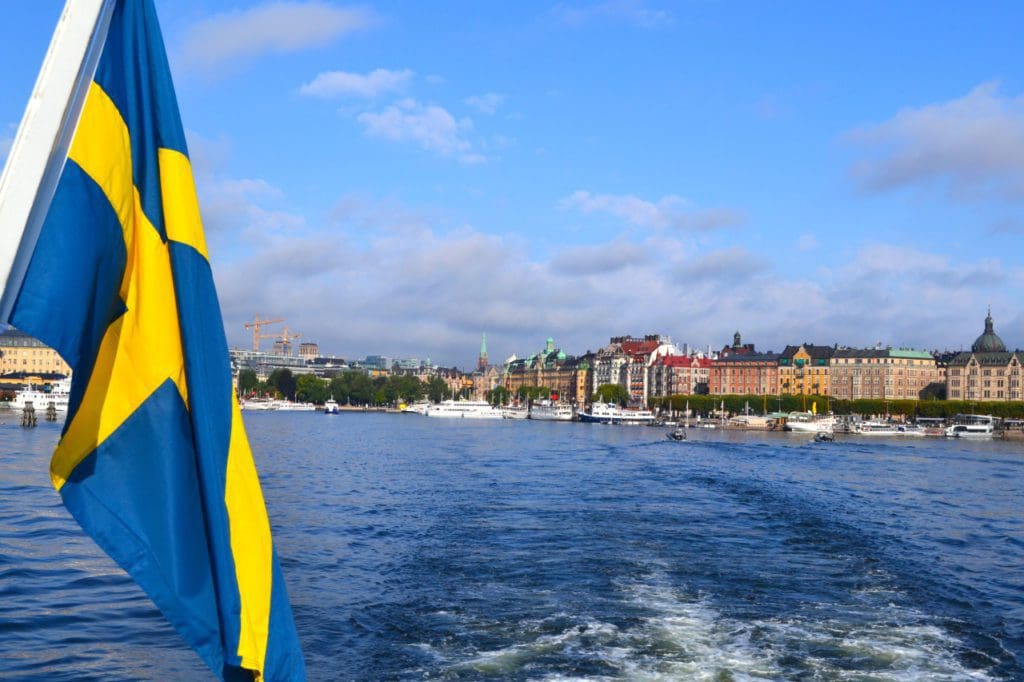 Highlights from the 2016 Flight Club adventure…
Book by end of May and save $____!
Want to pay in installments?  We can break up the payment in monthly chunks and add it to your membership!
Book your own air fair so you can use frequent flyer miles or add on to the trip.
P.S. – THIS IS A BUSINESS TAX WRITE-OFF!!!!
Space is VERY limited
CLICK HERE TO APPLY
(We want to make sure you're ready to commit to taking flight!)

Highlights from the 2015 Flight Club adventure…