Monday's in Mission Valley & Wednesday's in Sorrento Mesa.  Please check our events calendar for dates.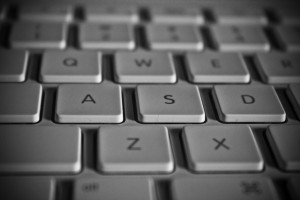 Been putting off writing that blog, book, or bio? The Women's Writer's Lounge is simply a way to carve out time and space to write in a comfortable, supportive environment with a sense of accountability.
Each week one of our professional writers will be on site to help give you input/feedback. Simply write alone or swap writing projects with others. Be encouraged, inspired, and held accountable by your peers!