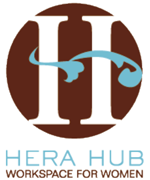 Hera Hub is teaming up with San Diego Women's Foundation (SDWF) to host an event on how you can bring philanthropy into your business.
SDWF and Hera Hub will "host a panel of entrepreneurs, just like you, for a fun, social and enlightening discussion" about philanthropy and business. The panelists include Bethel N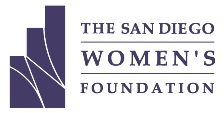 athan, owner of Ceremonies by Bethel, Christy White, owner of Christy White Associates, and Felena Hanson, founder of Hera Hub. Panelists will discuss questions such as:
Why incorporating philanthropy in your business plan is beneficial
How they have integrated their philanthropic passions into their businesses
How they effectively tell their philanthropic/business story to clients, vendors and other stakeholders
The event will be held Tuesday, November 27th at the Sorrento Valley Hera Hub location from 5:30-7:30pm.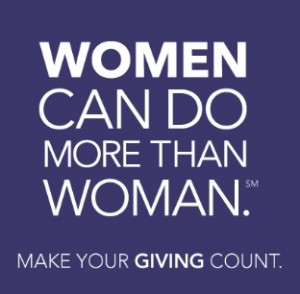 Space is limited so RSVP as soon as possible. Please RSVP with your name, business name, email and phone number to sdwf@sdfoundation.org by Tuesday, November 20, 2012.  This is a no-cost event and wine and light appetizers will be served.  If you have questions, call Tracy Johnson, SDWF Director, at 619-814-1374.
You may also register on Facebook - https://www.facebook.com/events/295031520602045