Hera Hub has recently been featured in Grasshopper.com's article on the perks of coworking spaces alongside several other coworking spaces throughout the country.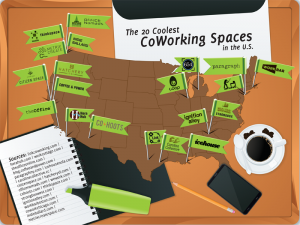 We are honored to be recognized and would like to give a big thanks to those over at Grasshopper for interviewing us for their article! We love that coworking has picked up such speed and is spreading like wildfire nationally and internationally.
The article featured several different perks of belonging to a coworking space including things like networking, collaboration, community, and shared costs. Hera Hub in particular was featured in their perk #4: Learn Something New, in which they featured our Topic Tuesdays and various other workshops Hera Hub hosts throughout the year.
As members of Hera Hub we know all about the perks, the wine, I mean the se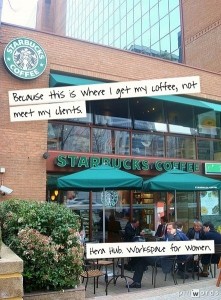 minars and other community strengthening activities.
It's hard to put so many 'perks' into words but I think we can all agree that being a member at Hera Hub means belonging to something much more than just a business. It means community, friendship, like-minded successful women, embracing life in all it's ups and downs.
So thanks again Grasshopper for spreading the love of coworking and shedding a little more light on how coworking is taking the world by storm, and how Hera Hub is slowly taking over San Diego!